Yoruba Nollywood Actor Adedigba Mukail (Alain Oro) is Dead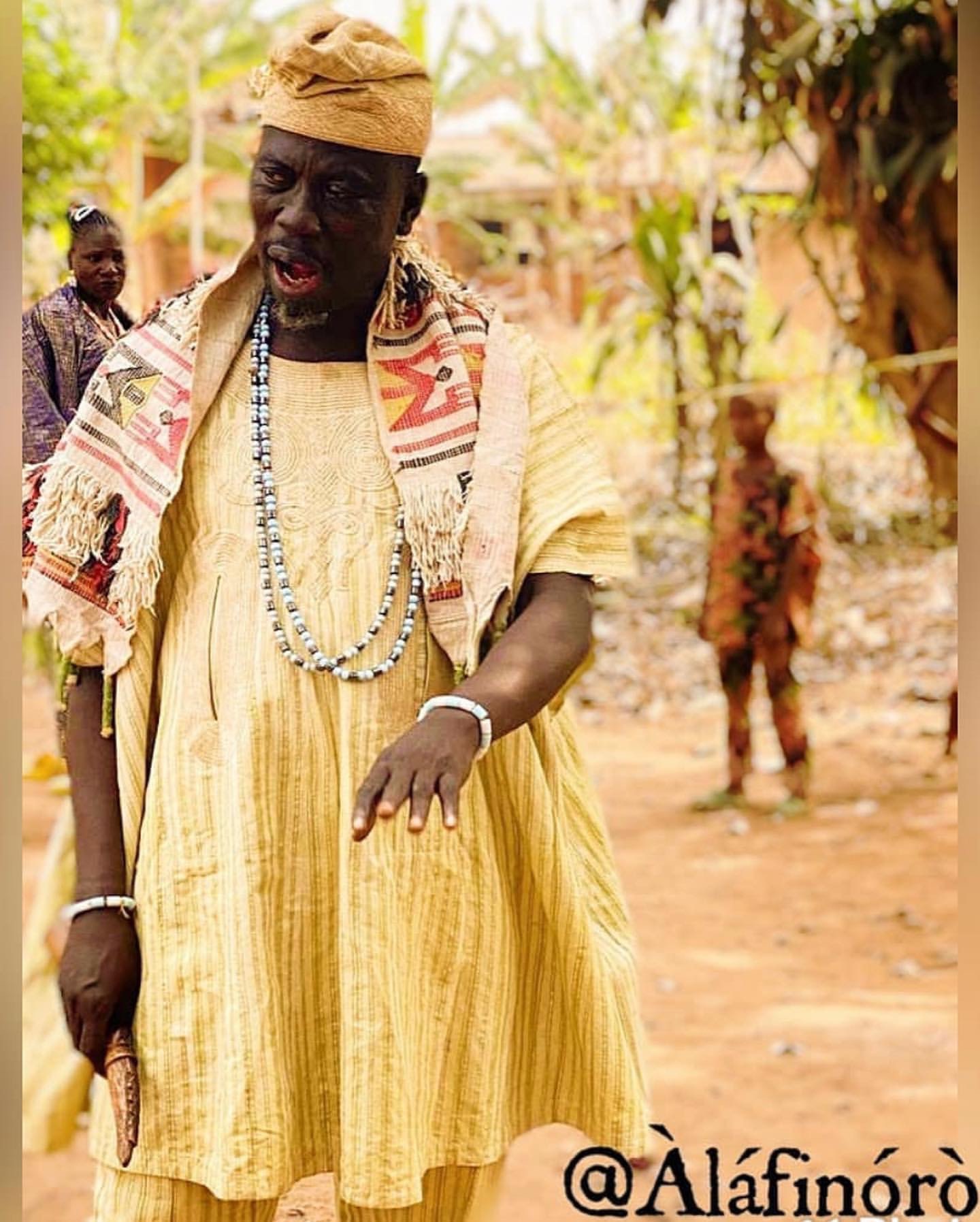 Veteran Yoruba Nollywood actor, Adedigba Mukail popularly known as Alafin Oro is dead.
Alafin Oro's demise was announced on Saturday by fellow actor, Kunle Afod.
Afod expressed his sadness at the loss of a great philosopher and icon with extensive knowledge of Yoruba culture.
He also wrote;
R.I.P Adedigba
We will surely miss you.
We drank from your River of knowledge, we know how important you are,the sad news this morning really broke my heart @alafinoro1 sun re ooo