Draw for another house winner in Glo promo holds in Lagos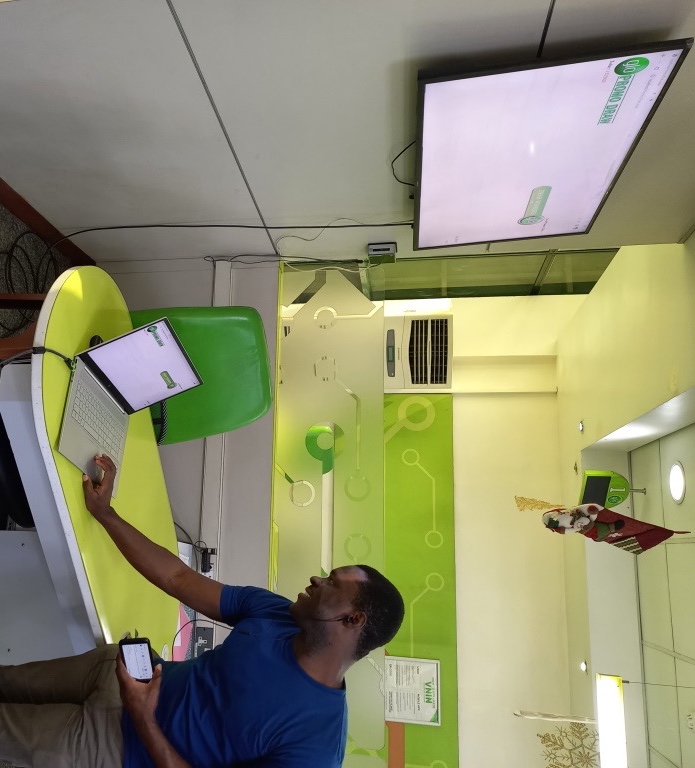 Another draw in the ongoing Glo Festival of Joy promo was held on Thursday in Lagos to select a new winner of a three-bedroom apartment.
Gloworld shop located in Adeola Odeku in Victoria Island, Lagos, hosted the event which was attended by the media and several Glo subscribers who were in the shop for personal services.
The lucky subscriber will receive the keys to the house at a ceremony scheduled for Friday, January 13, 2023.
Houses have been presented to several winners in different cities including Lagos, Enugu, Abuja, Port Harcourt and Ibadan since the commencement of the Festival of joy promo.
"Subscribers who wish to participate in the promo should dial *611# and keep recharging (voice and data during the promo period) to be eligible to win the prizes on offer", Globacom said.