Brazilian Football Star Pele Dies at 82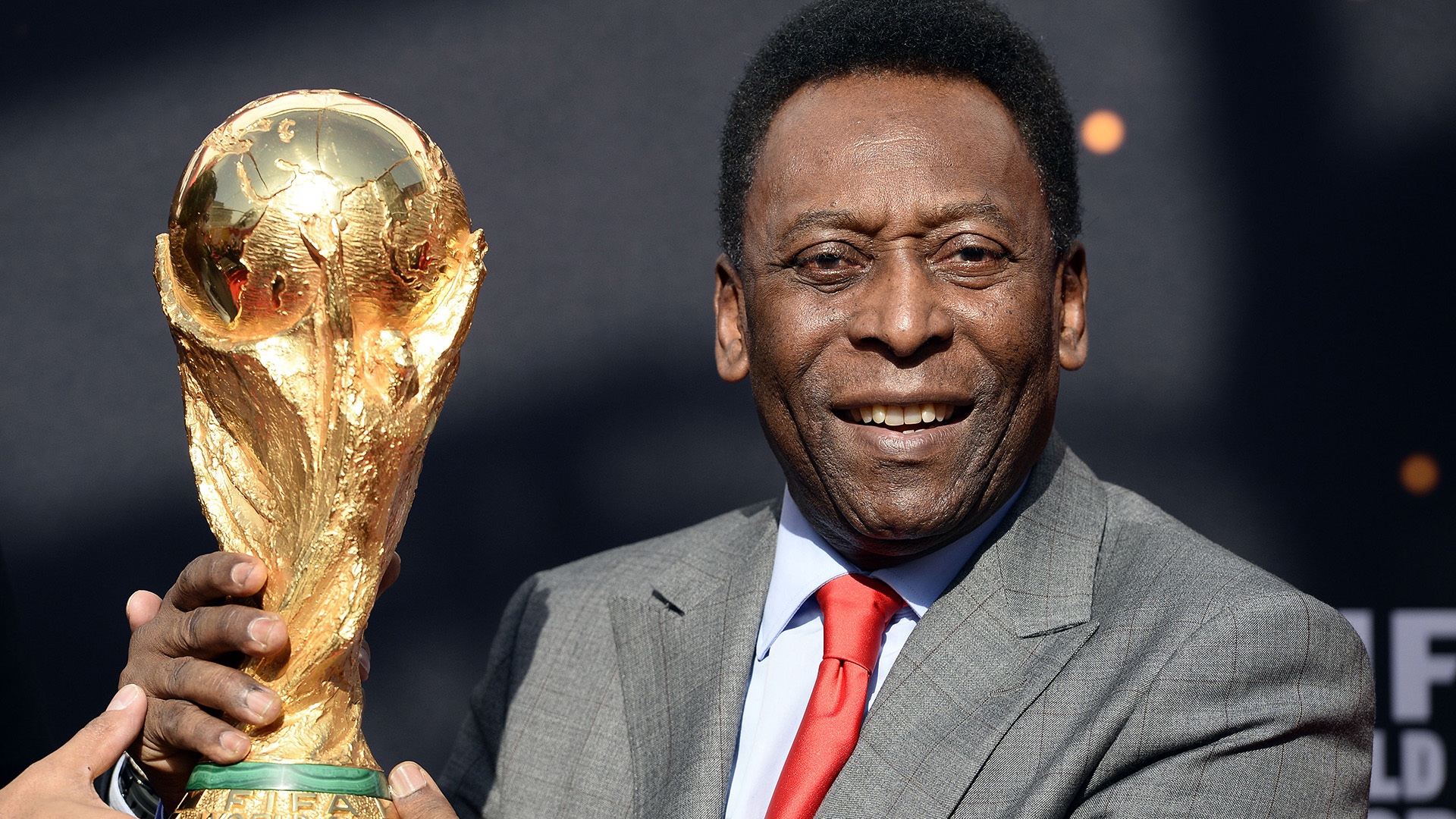 Brazilian football star Pele has died at the age of 82, his agent has confirmed.
The former Santos FC star, widely regarded as one of the greatest footballers of all time, had been at the Albert Einstein Israelite Hospital in Sao Paulo since 29 November.
A medical report just before Christmas showed that he needed care for cardiac and renal dysfunction, having been battling colon cancer since September 2021.
May his soul rest in peace.