Zimbabwean Footballer Loses House, Cars to Ex-wife After Registering Properties in Her Name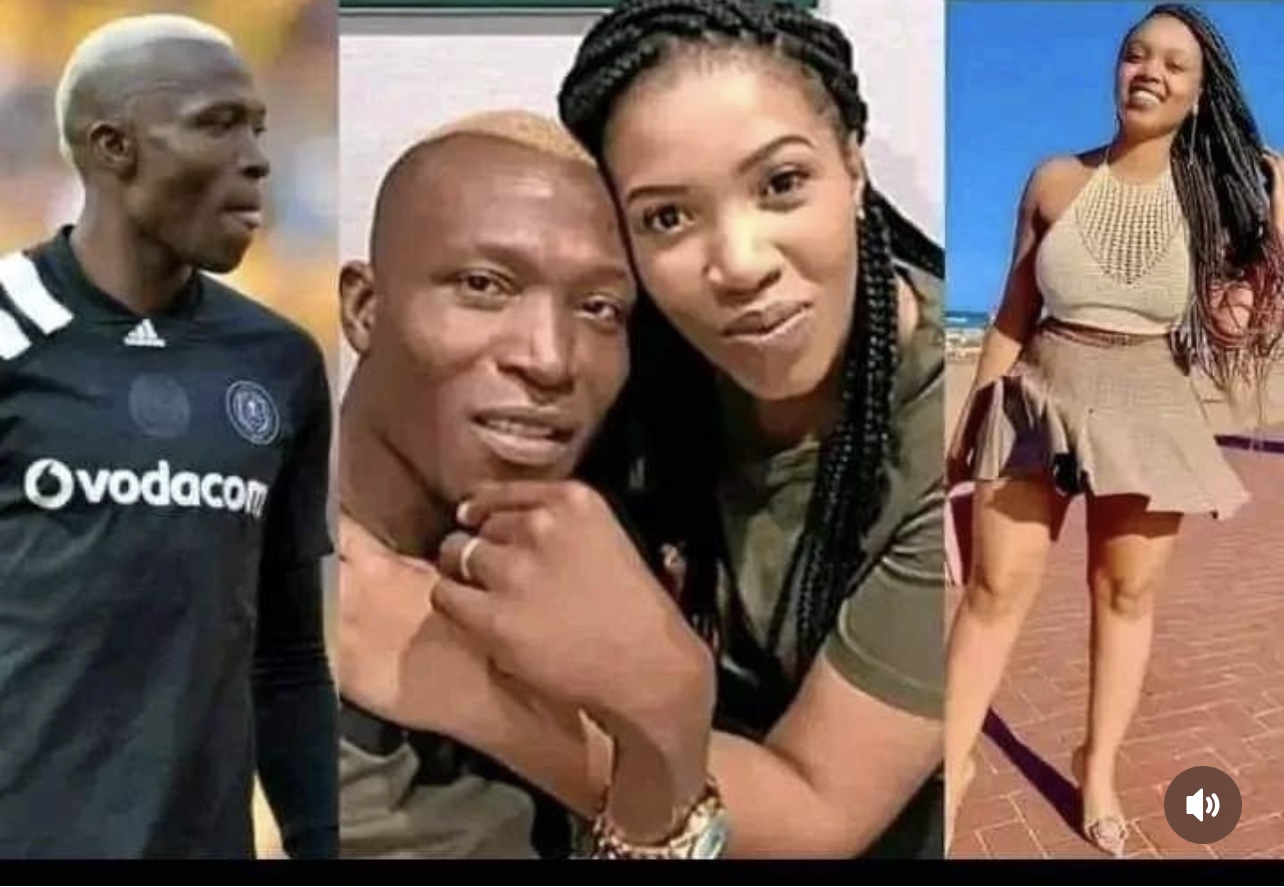 Zimbabwe international Tendai Ndoro in 2021 reportedlv gone bankrupt after losing all his properties to his ex-wife following their divorce.
He loses house, cars to ex-wife after registering properties in her name
The 36-year-old is said to have registered his properties in the name of his South African a partner, Thando Maseko.
Ndoro and his wife, who is a model, used to live in South Africa in the footballer's multi-million dollar Kyalami Estates in Johannesburg.