Nigerian Student Allegedly Killed By Chinese In Philippines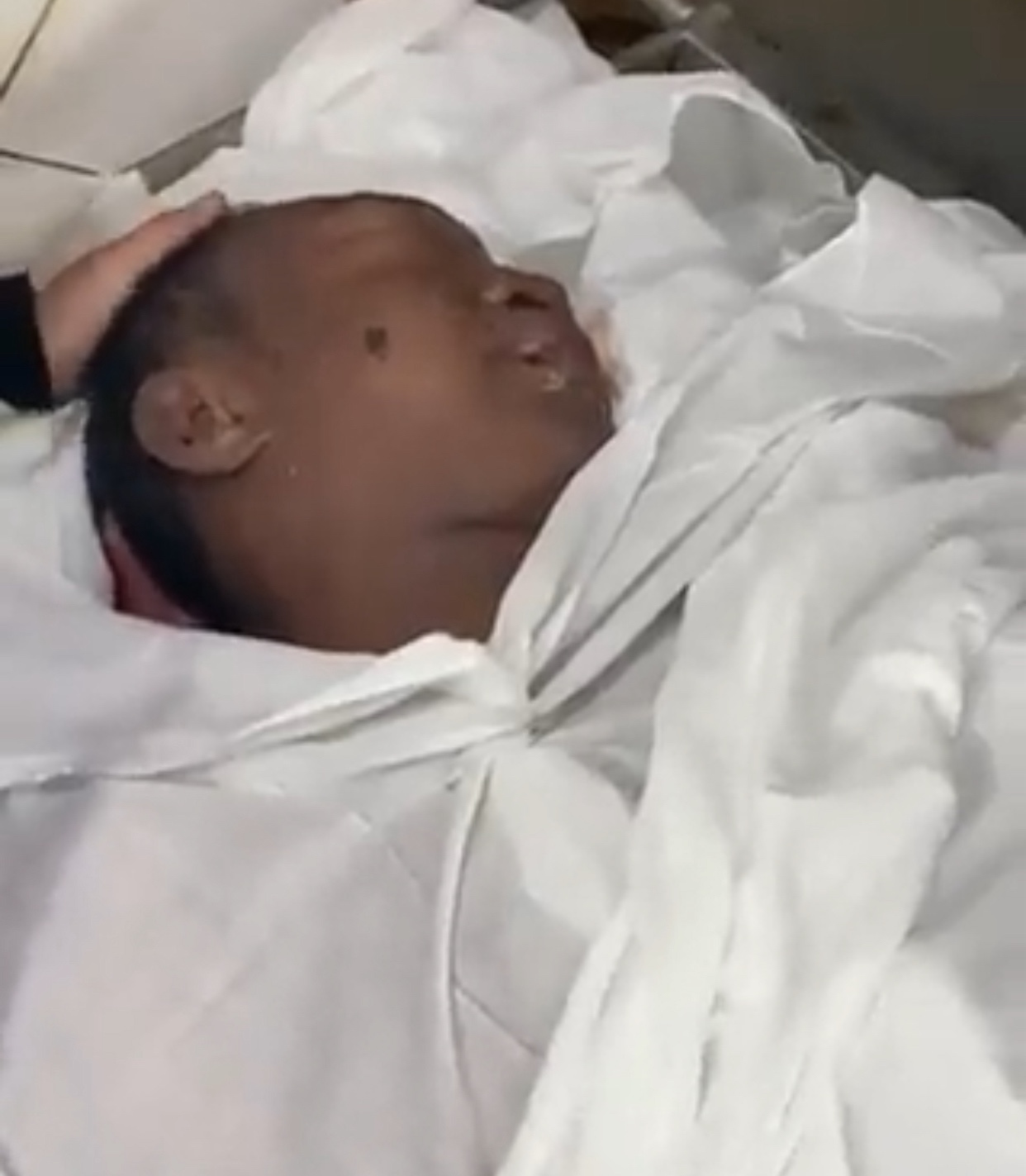 A Nigerian student, identified as Ikem, was allegedly brutally murdered by a group of Chinese in the Republic of the Philippines.
According to an ally to the deceased, identified as Michael Ojuola, made this known via his X handle on Sunday.
Ojuola wrote, "A friend of mine, a Nigerian medical student named Ikem studying in the Republic of Philippines, was brutally murdered by a group of Chinese.
"They tied his hands up, covered and tied his mouth, and he was beaten blue-black until he gave up the ghost.
"This should never be allowed to get swept under the carpet regardless of the relationship between the Philippines and China.
"This is so inhuman and barbaric. I can't even think straight at the moment because of the horrific videos I'm getting right now from the hospital."
In a separate post on his X handle, Ojuola shared videos of the remains of the deceased.
His caption read, "RIP Ikem! No one deserves to go through this. No arrest has been made yet, as I write. This young man was brutally murdered."