N160 million SUVs: Labour Party urges party's senators and representatives to fight government's reckless spending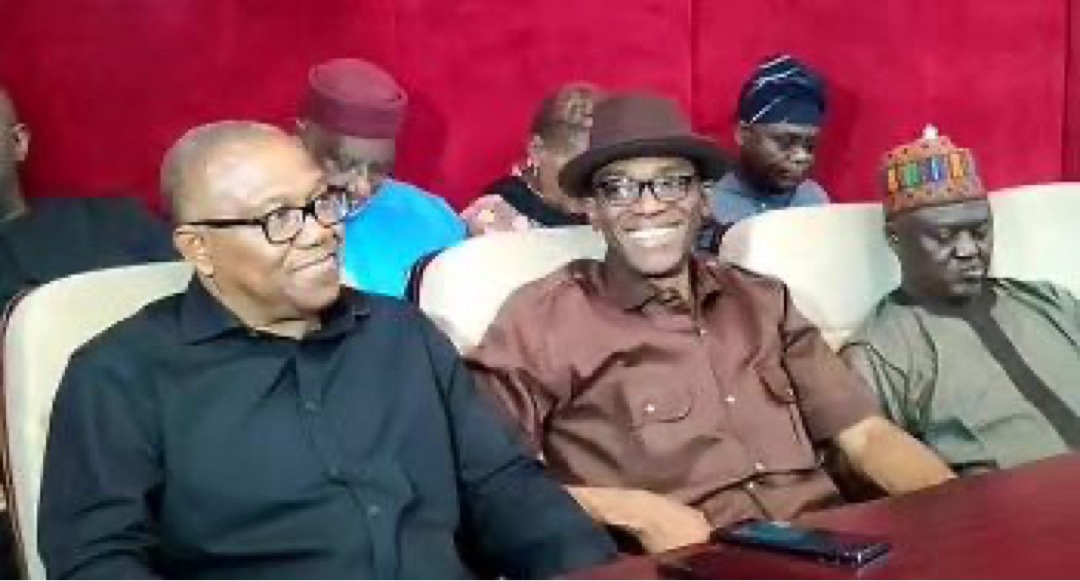 Members of the 10th National Assembly from the Labour Party, LP, have been urged to take a stand against what the party calls the Federal Government's "wasteful" expenditure.
Julius Abure, the LP's national chairman, issued the call while criticizing the Federal Government led by President Bola Tinubu of being extremely insensitive.
According to Abure, the National Assembly will provide everyone of its 360 members a N160 million car allowance.
He pondered why the federal government did not support domestic automakers to stimulate the economy.
Abure signed a statement criticizing the Federal Government for choosing luxury while millions of Nigerians suffer from extreme poverty.
"A few days ago, word spread that the 360 members of the House of Assembly are going to be given cars worth about N160 million each," Abure stated. To say the Labour Party is startled, disturbed, and disillusioned by the insensitivity of the executive and legislative branches of the All Progressives Congress administration led by President Bola Tinubu would be an understatement.
It's tragic that the government has decided to enhance its desire for opulence in the face of worsening poverty, as a snub to the country's hardworking but poor citizens.
To paraphrase one critic, "How else can any Government justify the bloated Federal Executive Council of 48 cabinet ministers, with each of them handed three expensive four-wheel drive vehicles on the first day of office, paid for and fueled by taxpayers? The government is still paying for hundreds of aides to the president and ministers, not to mention a large number of aides to the aides.
These cars will cost Nigerians an estimated N57.6 billion at a time when the government says it can't afford to raise the minimum wage from its current level of N30,000 per month.
What kind of heartless government charges N50,000 for a 50-kilogram bag of rice when most households can't afford to eat three square meals a day? What a shame that the same administration keeps circling the globe, begging for aid in the form of loans.