Maryland Socialite, Ismaila Abdulraheem A.K.A Alhaji Cargo, Ex-Wife Indicted for Money Laundering and Fraud Schemes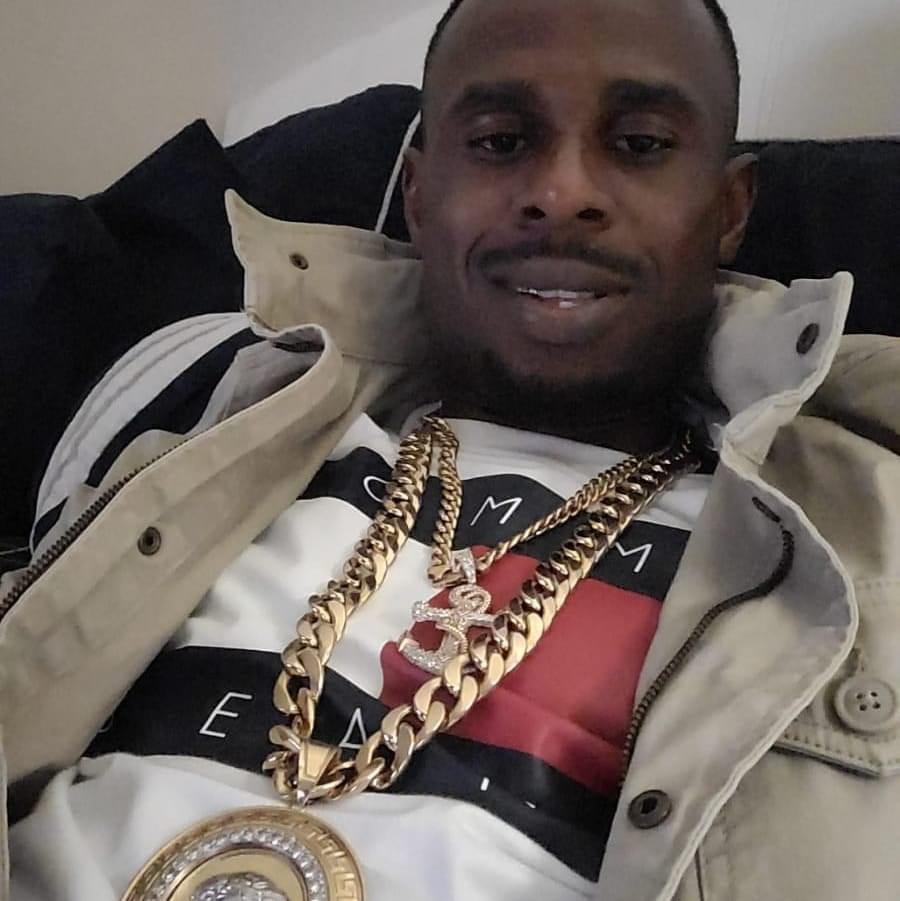 According to a press release found in the United States Attorney's office, a popular Maryland socialite, Ismaila Abdulraheem, popularly known as Alhaji Cargo and his ex-wife have been indicted with money laundering and fraud schemes.
However, an indictment is merely an accusation. The defendant is presumed innocent until proven guilty.
A federal indictment was unsealed today charging a Prince George's County, Maryland, man and woman with their involvement in laundering the proceeds of various fraud schemes targeting victims' retirement and investment accounts.
According to allegations the indictment, from approximately September 2017 to April 2020, Dasola Abdulraheem, 41, and Ismaila Abdulraheem, 44, both Nigerian nationals and formerly spouses, received the proceeds of various financial frauds into accounts that they controlled, and thereafter, conducted financial transactions with the proceeds to disguise the nature and source of the funds.
The indictment further alleges that unknown co-conspirators targeted the victims of this scheme by gaining access to their financial accounts, typically retirement or investment accounts. In one case, co-conspirators are alleged to have gained access to a victim's severance payout from his former employer. The indictment states that once the conspirators compromised a victim's account, they posed as the victim and instructed the victim's financial institution to add a new outside bank account to the victim's account. The outside account was controlled by either the Abdulraheems or one of the couriers that they used. Once the victim's financial institution added a conspirator's account to the victim's account, the conspirators allegedly directed that money from the victim's account be siphoned from the victim's account and deposited into the Abdulraheems' accounts or into a co-conspirator's account. The proceeds are alleged to have been used in some cases to purchase salvage cars at auction or to wire money to business entities in Nigeria.
The indictment further alleges that the Abdulraheems attempted to conceal their involvement in laundering proceeds by using shell companies, such as "ISMRAN LLC," "DAISIM GLOBAL LINK LLC," "RUKLAT INTERNATIONAL VENTURES," and "DAISIM INTERNATIONAL" to receive and launder the proceeds of the fraud scheme.
The defendants are charged with conspiracy to commit money laundering, money laundering, and unlawful monetary transactions. If convicted, they face a maximum penalty of 20 years in prison for the money laundering charges, and a maximum of 10 years in prison for the unlawful monetary transactions charges. Actual sentences for federal crimes are typically less than the maximum penalties. A federal district court judge will determine any sentence after taking into account the U.S. Sentencing Guidelines and other statutory factors.
Jessica D. Aber, U.S. Attorney for the Eastern District of Virginia, and Derek W. Gordon, Special Agent in Charge of U.S. Homeland Security Investigations (HSI) Washington, D.C., made the announcement.
Assistant U.S. Attorneys Katherine E. Rumbaugh and Kathleen E. Robeson are prosecuting the case.