London police release Chief Raymond Dokpesi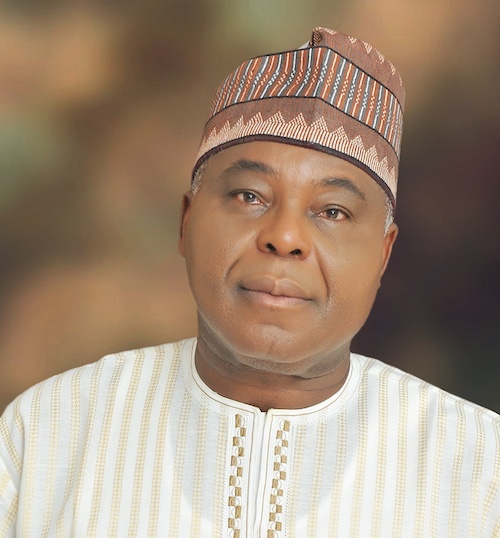 The founder of DAAR Communications Limited, owners of AIT Radio and Television, Chief Raymond Dokpesi has been released by the United Kingdom police.
Dokpesi was arrested yesterday at Heathrow Airport in London. Reports has it that he was picked up from the aircraft immediately after landing by the authorities.
However, the management of AIT in a statement on Monday said: "Dokpesi arrived via Frankfurt from Abuja on a Lufthansa airlines flight and was invited off the plane, before other passengers were disembarked.