Help: Joy Bukola Needs $150,000 for Liver Transplant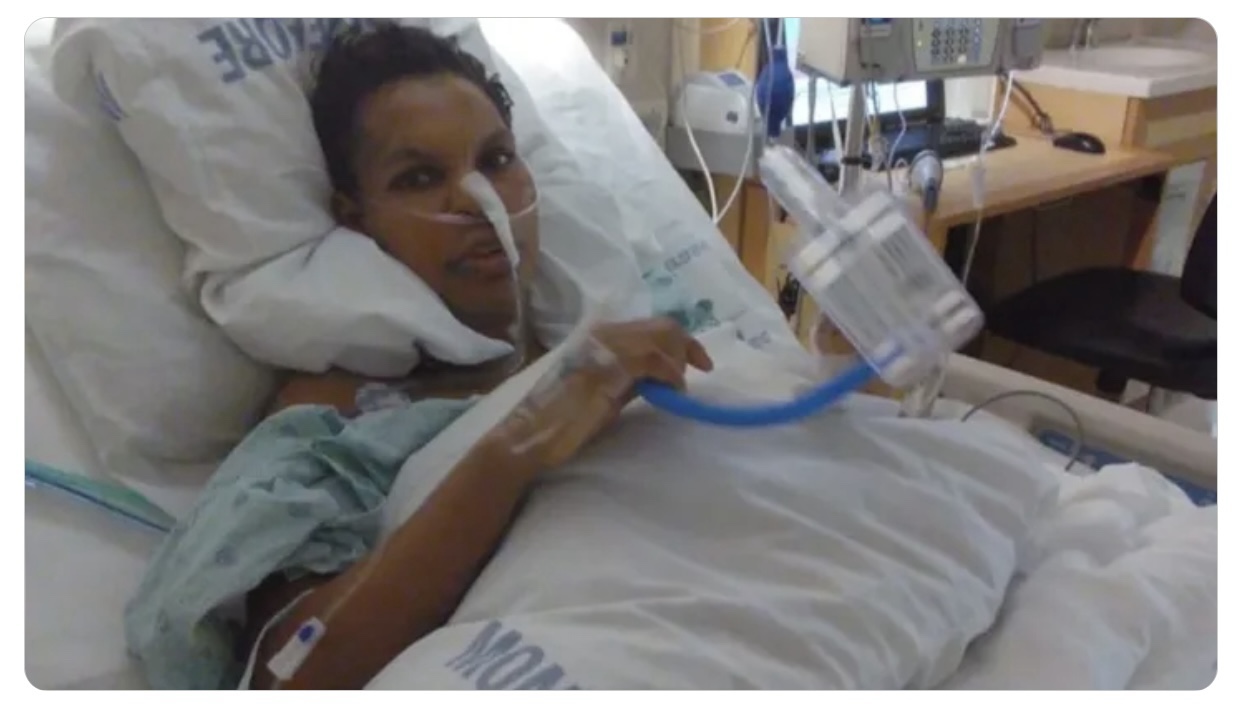 Hello, we seek your financial support for Bukola Joy Olaseni who was diagnosed with Liver cancer October 2018. She went for MRI in May 2022 to know the extent of the injury and was told she needs to undergo a liver transplant surgery.
This sickness which has seen her in and out of the hospital has consumed almost all her savings and made it difficult for her to work to sustain her wellbeing.
The deteriorating nature of this illness, requires that she undergoes a liver transplant and to do that, she will need approximately $150,000.
Bukola is a single mother of four who has dedicated her life to raising her beautiful children and providing financial support to friends and family in need.
Any amount donated to alleviate her pain and give Bukola a chance to life will be appreciated.
Thank you for your kind decision.
Sincerely Yours,
Friends and Family of Joy
Chase Bank. Account number: 332539292.
Adeoti Kamil. Zelle Numbers
Thank you, God bless you.
Click here to donate: