Farida Sobowale: I would have stayed on phone if I knew you were planning on suicide – Nollywood Actress, lyabo Ojo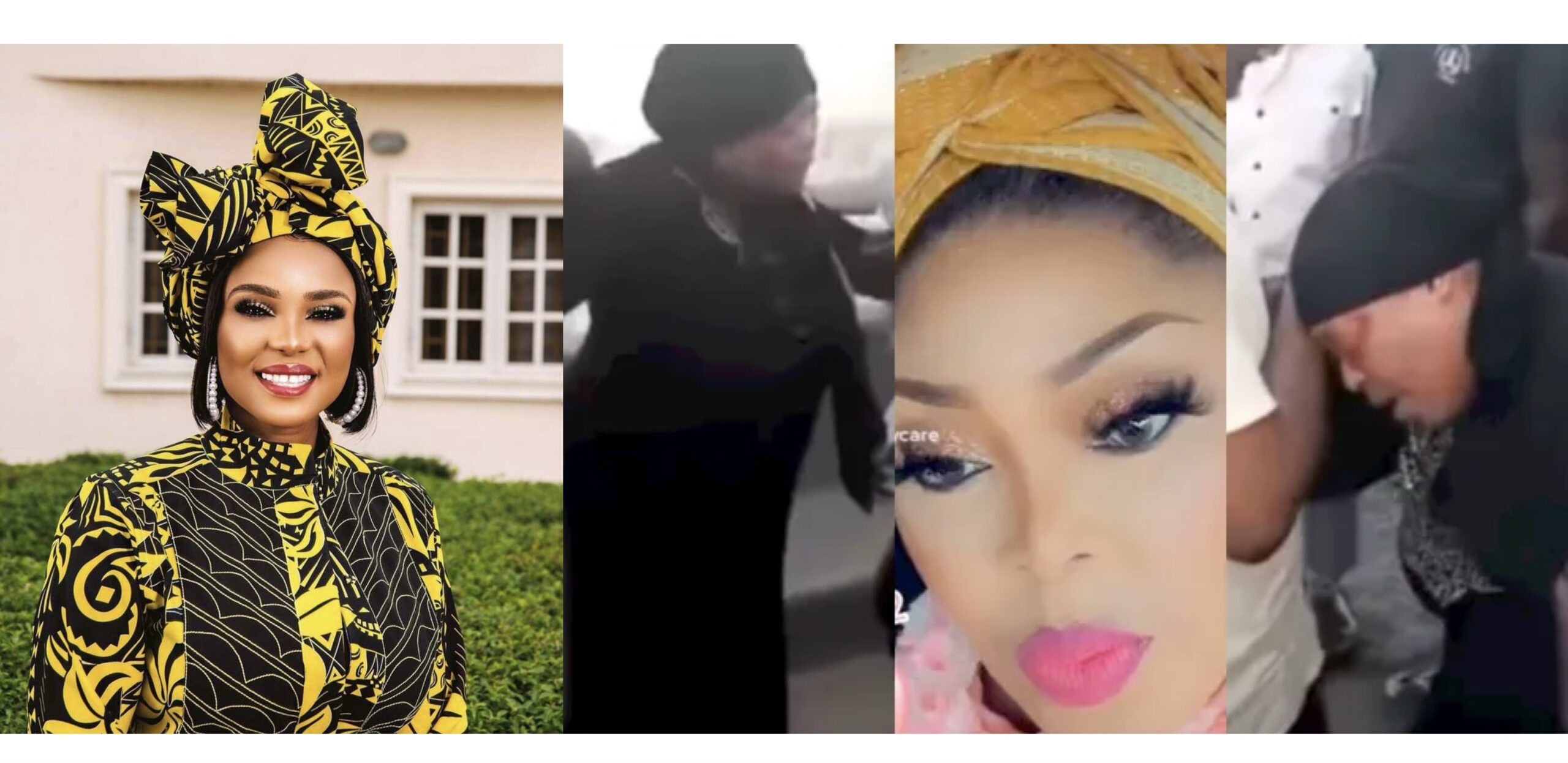 Actress Iyabo Ojo has reacted to Lagos socialite Farida Sobowale's suicide attempt.
She revealed on her Instagram account on Thursday that she was on the phone with Sobowale for a while but didn't know that she was planning on ending her life.
Iyabo's said: "Hmmmm my darling, if I knew you had this on your mind, I wouldn't have gotten off the phone with you. Of course, you knew what you wanted to do but you diverted my attention elsewhere. Story for when we see (cos you're going nowhere)."
Praying for Sobowale, the actress said, "Thank God for the people who were there right on time to save the situation, God bless them. My love, this will definitely pass, the sun will shine again, and your tomorrow will be better than your today, but for now, just breathe. I love you so much. Please stay strong. I'm praying for you."
Sobowale, on Thursday night, had attempted suicide on the Third Mainland Bridge.
She arrived at the bridge in her SUV and was about to jump into the Lagoon when some men held her back.
In a trending video shared by a user on X #calarbaFATBOY, Sobowale, who was dressed in black, was seen crying as some men, held her down preventing her from jumping as well as consoling her.
Sobowale and husband, Demola had their wedding in Lagos two months ago amid rumours their marriage has crashed.