Ex-Deputy Senate President Sen. Ike Ekweremadu and wife Arrested for Organ Harvesting in UK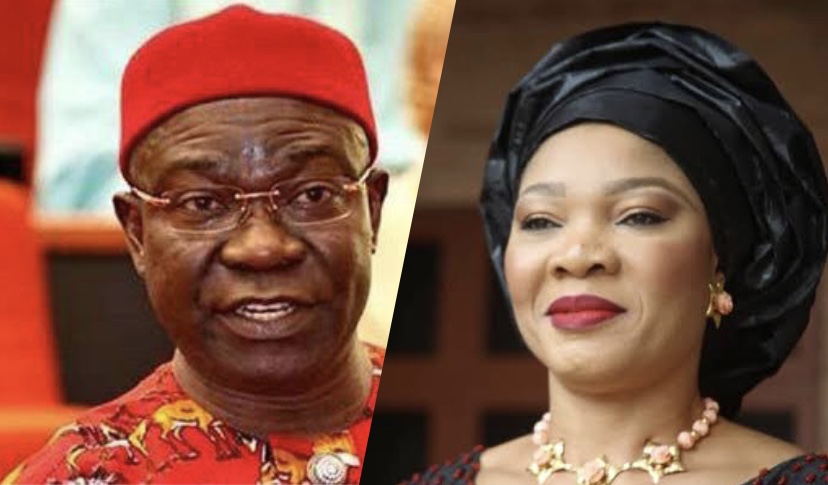 Two Nigerians have been arrested by UK police for conspiring to traffic a child to Nigeria for the purpose of 'harvesting' the organs.
According to Metropolitan police in a statement said that Beatrice Nwanneka Ekweremadu and Ike Ekweremadu – a former deputy senate president – who are 55 and 60 years old respectively have been remanded in custody and will appear at Uxbridge Magistrates' Court.
The police confirmed that the man and a woman have been charged with conspiring to arrange to bring a child to the UK to harvest organs in their home country, Nigeria.
Charges were brought against the pair following an investigation by the Metropolitan Police's Specialist Crime team. Police, however, said the child has been safeguarded but did not disclose the gender or the age of the child or the location of the arrests.