DSS Detains Top Journalist, Femi Davies, Holds Him Incommunicado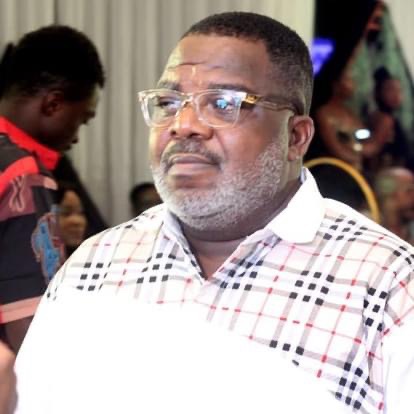 A seasoned media practitioner and versatile professional, Otunba Femi Davies, has been held incommunicado by the Department of State Services (DSS) in Abeokuta.
Otunba Davies, who is also the president of the Society of Digital Newspaper Owners of Nigeria, SDNON, was invited by the DSS in Abeokuta, Ogun State command on 7th of August at 10am in the morning, in connection with an ongoing investigation. The invitation was extended by one Officer Michael of the DSS.
Respecting the lawful invitation, Otunba Davies promptly appeared at the DSS office in Abeokuta. However, to the dismay of his family, colleagues, and associates, it has been learned that he has been held incommunicado since his arrival. Despite numerous attempts to reach out to him, his whereabouts remain unknown.
It is important to note that Otunba Davies is an esteemed media practitioner. He is not a politician.
However, Femi Davies invitation was in regard this post below;
https://www.metronews.ng/busted-dapo-abioduns-ssg-talabi-printed-inec-ballot-papers/