Breaking: Veteran Nollywood Actor, Saint Obi Dies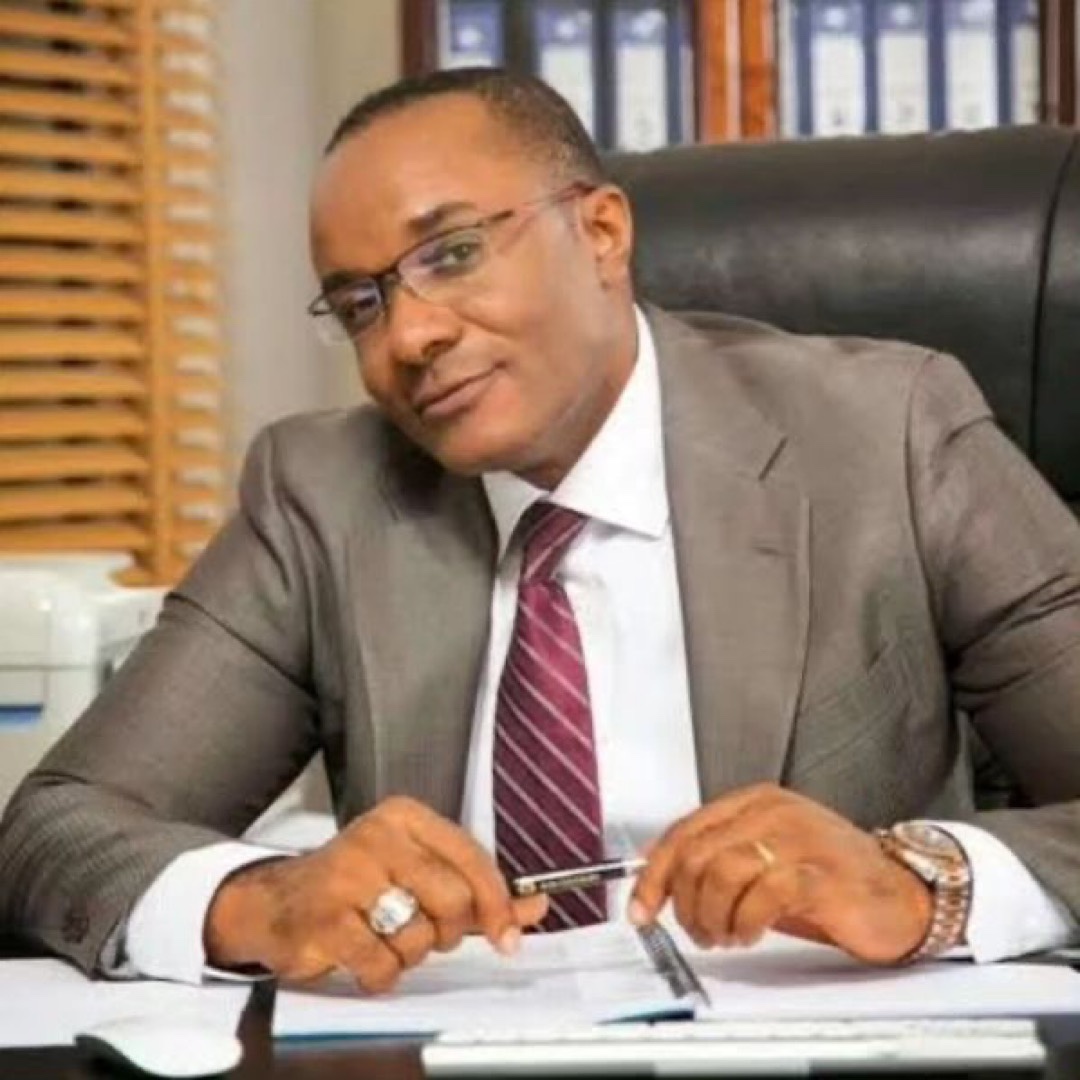 According to info reaching Shybellmedia.com the veteran Nollywood actor was said to have died since Sunday in the home of one of his siblings.
It is said that disagreement between his siblings is the reason why it has not been made official
Both AGN and AMP are working hard to get information from the family and make the death announcements official.
Obinna Nwafor was born November 16, 1965 popularly known as Saint Obi. He I s a Nigerian actor, film producer and film director. Saint Obi is known for his roles in Candle Light, Sakobi, Goodbye Tomorrow, Heart of Gold, Festival of Fire, Executive Crime and Last Party and featured in over 100 movies. May he find peace with his maker.