Breaking: NLC President, Ajaero, Arrested In Imo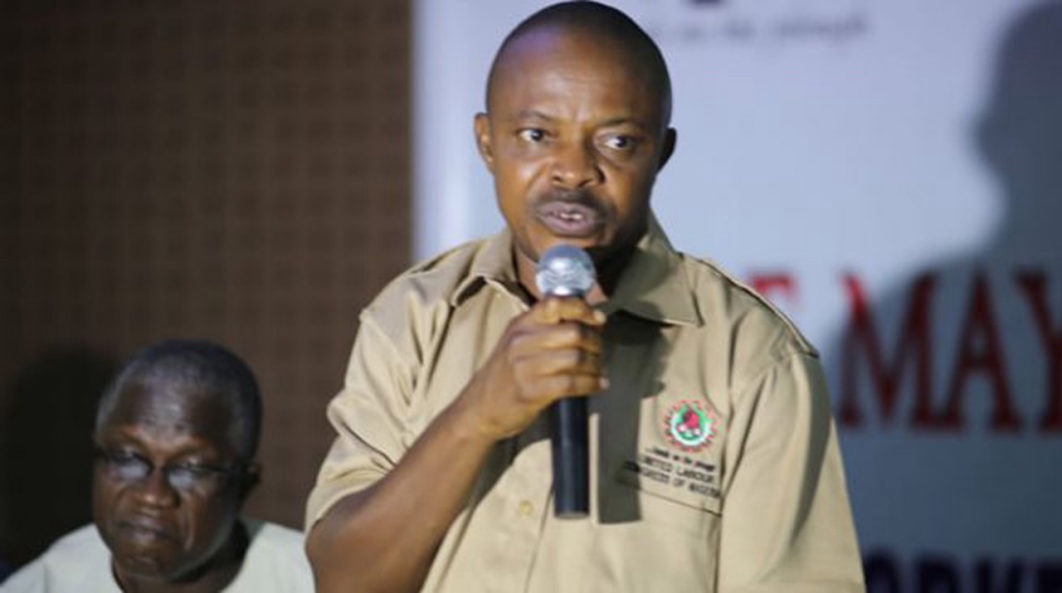 The President of the Nigeria Labour Congress (NLC), Comrade Joe Ajaero, has been arrested by the Police at the ongoing protest over unpaid salaries in Imo State.
The whereabouts of the Labour President is unknown at the time of filing this report.
He was whisked away by security agents after miscreants infiltrated and hijacked the protests and unleash mayhem on the state capital.
Source reported that the organised labour had set aside November 1, for protest in Imo State over alleged violation and abuse of rights and privileges of workers by the State government.
Ajaero said: "NLC was deeply concerned about the persistent and egregious violations of the rights and privileges of workers in Imo State by the State Government.
"Despite our repeated efforts to engage in constructive dialogue and reach amicable agreements, the Imo State Government has become a habitual and serial breaker of these agreements, continuing to trample on the rights of workers in the state.
"As a result, we are left with no choice but to embark on mass protests and industrial actions beginning on the 1st day of November, 2023.
"This is to demonstrate our outrage and stop the continuing violation of the rights and privileges of workers in the state."