Bishop David Oyedepo's Son, Isaac, Quits Ministry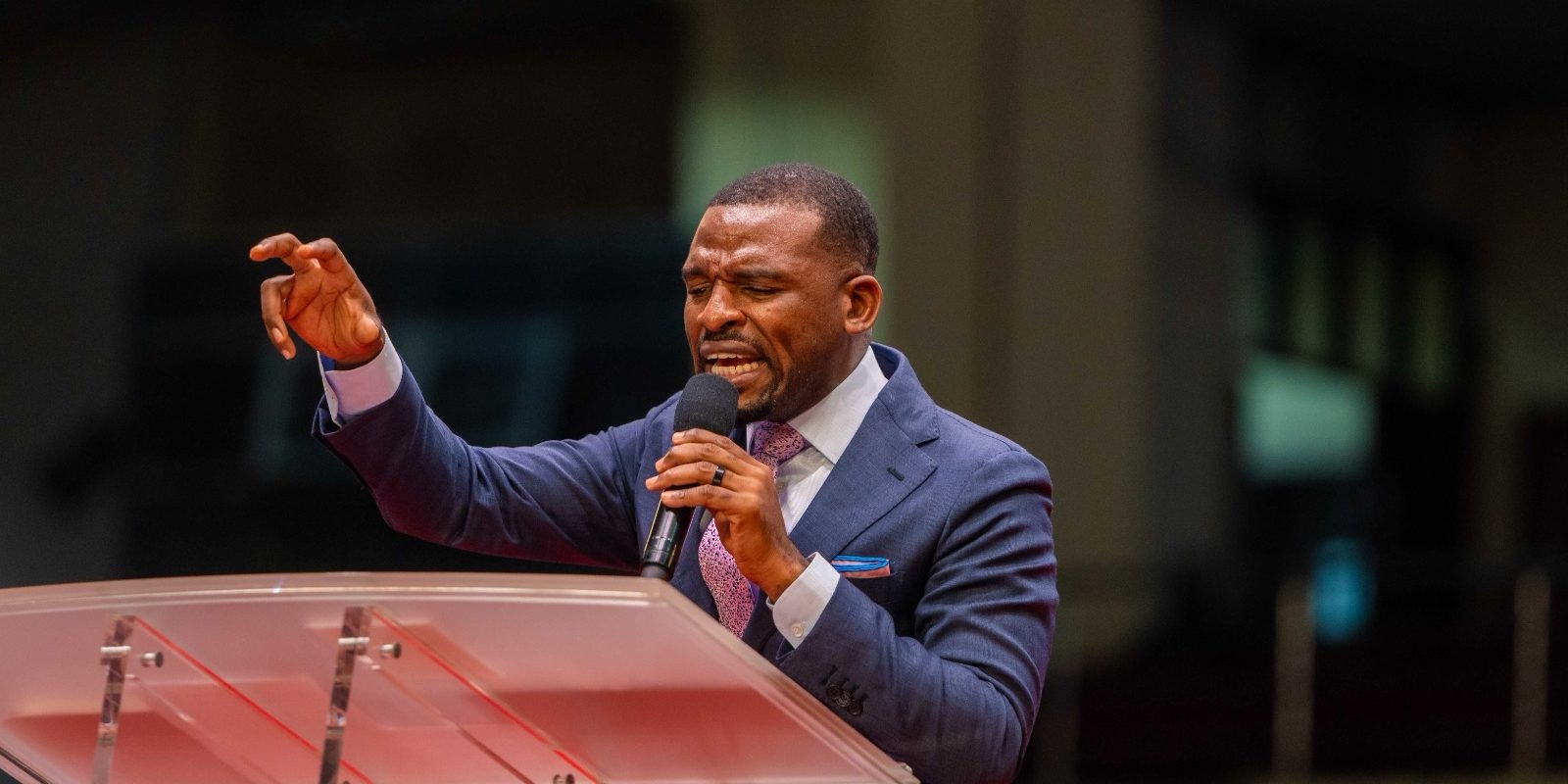 One of the sons of Bishop David Oyedepo, founder of Living Faith Church, a.k.a Winners' Chapel International, Isaac Oyedepo, may have quit the ministry.
According to the source, the Global Youth Pastor of the Living Faith Church Worldwide, appointed a few days ago, has resigned from his father's church with the headquarters at Canaanland, Ota, Ogun State.
He is currently in charge of the Winners Chapel International, South Africa.
The church as at 1999, boasts of its Faith Tabernacle 50,000-capacity auditorium as the largest auditorium in the world but some churches in Nigeria including Dunamis International Gospel Centre, founded by Pastor Paul Enenche in Abuja and the Salvation Ministries owned by Pastor David Ibiyeomie in Port Harcourt, Rivers State, of 100, 000 capacity have overtaken Winners' record.
Isaac, who is the second son of Bishop Oyedepo, has reportedly launched out to start his own ministry to "rekindle the revival fire of God in the body of Christ".
Quoting him, he said: "My God-given mandate is to reclaim a generation and to ensure that this generation sees the fire of God-revival in our generation."
His father, the presiding bishop, had declared that his mandate of over 50 years is to: "Liberate the world from all the oppression of the devil…and make the people rich."
It will be recalled that Pastor Isaac and his older brother, the firstborn of the family, David Jnr., were ordained as pastors in May 2007 by Kenneth Copeland.
Isaac is a graduate of Oral Roberts University, USA and has served as the Resident Pastor of the Living Faith Church International, Maryland, U.S. since October 2018.
Information sourced from Wikipedia puts the age of Isaac at 35 years, going by his birth date of July 18, 1985.