Bank Robbery: Armed Robbers Robbed First Bank, Stanbic Bank and Two Other Banks Simultaneously In Broad Daylight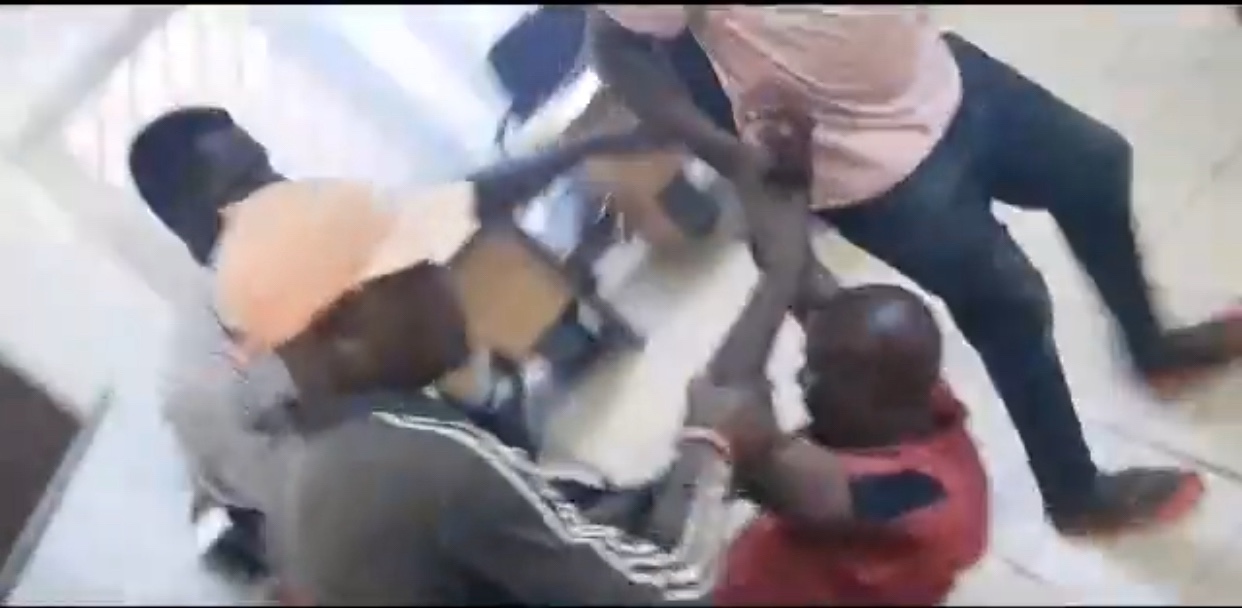 Several People Including Nigeria Police Officers Were Shot Dead During The Robbery. An eyewitness who simply identified himself as Sunny, who operates a Point On Sales business close to one of the banks, said that the robbers first attacked the police station before proceeding to the banks.
"It was sporadic gunshots that alerted people and passers to the arrival of the suspected robbers.
"Everyone scampered for safety. What they did was first attack the police station, which is near the three banks.
"The banks affected include United Bank for Africa, UBA, Zenith Bank, and First Bank Plc.
"The robbers operated for more than an hour without resistance from security operatives, and they killed two people.
The eyewitness said the robbers were throwing naira notes as they left in two Hilux vehicles and one car.
No official statements from the banks yet.