Ace Showbiz Personnel, Tejuosho Babaface and Wife Welcome New Baby in the USA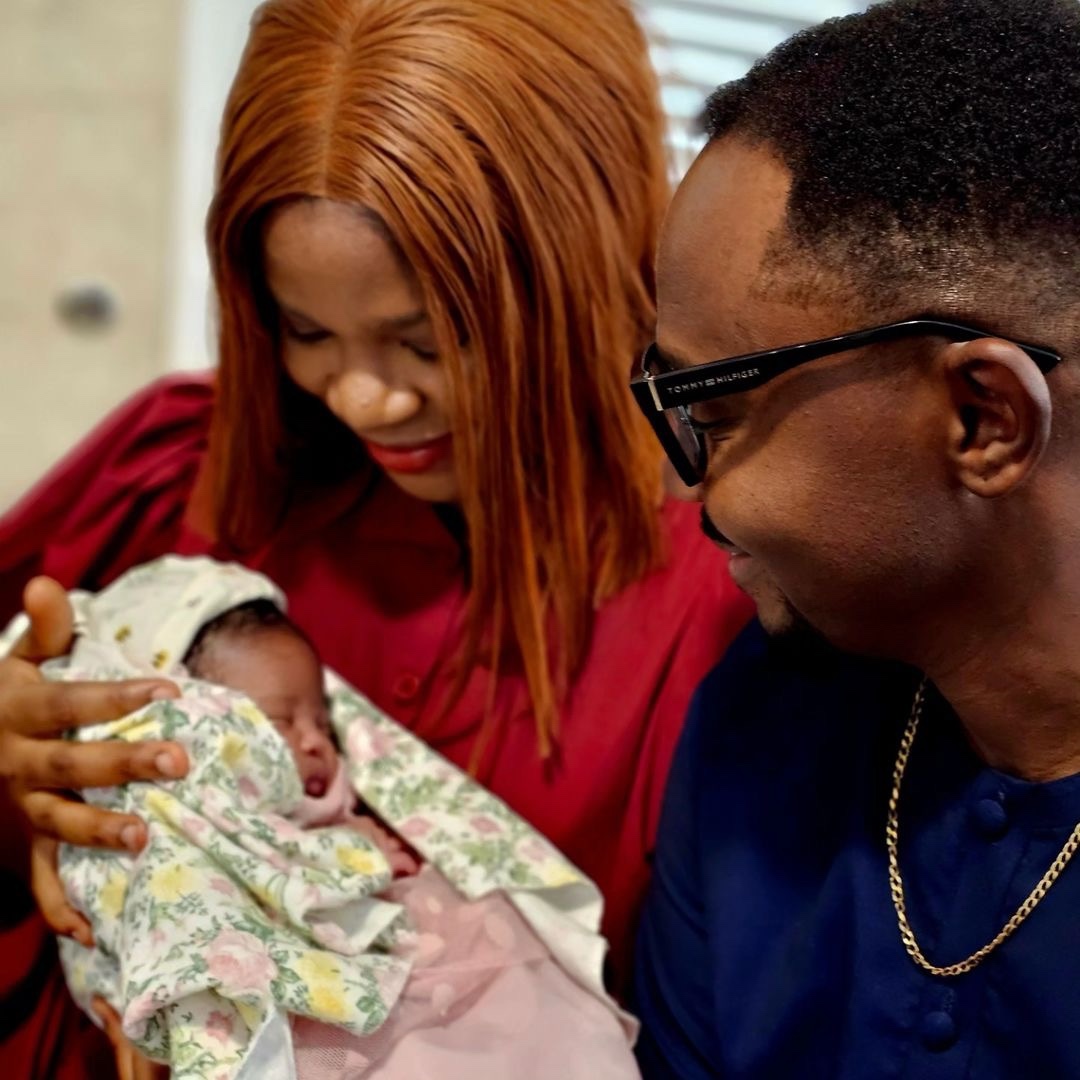 The prolific and talented Showbiz personnel Teju Babaface and his wife welcome a new baby. The couple had twins four years ago and now welcome another new baby.
He took to his Instagram and wrote this;
The one (that) the Yoruba people call Idowu is here!
.
My wife @tobibanjokooyelakin and I welcomed our 3rd child, a girl, into the world a couple of days ago. Mother and daughter are very well. And father too (if anybody was wondering ?)
.
Now, having rejoiced and announced thus, Iya Ibeji aka Iya Idowu aka Mrs. Babyface, e don do o! I don hang boot o. Ehen.
babyjoy