$300m: DSS Arrests, Detains Deputy CBN Governor Aishah Ahmad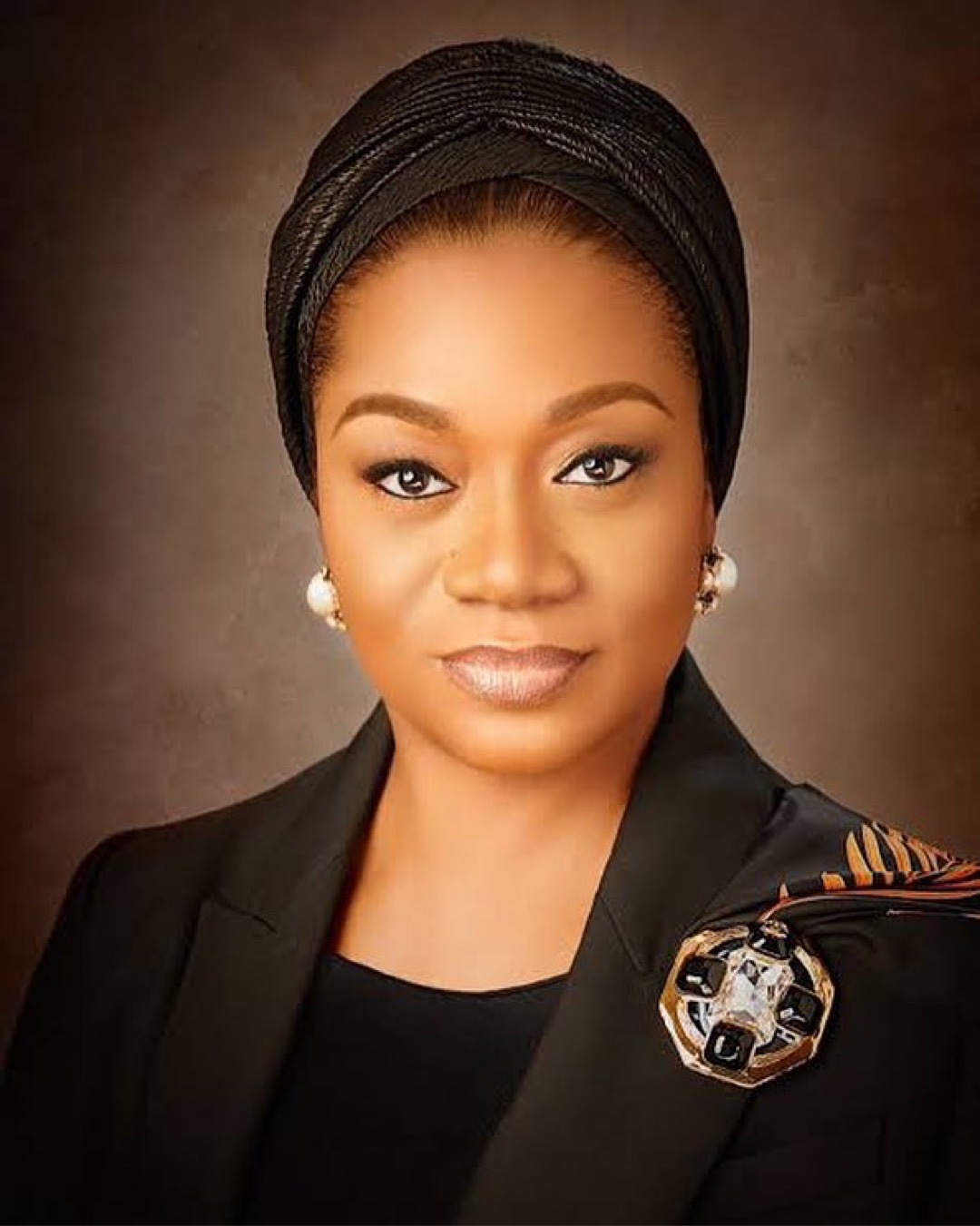 The Department of State Services (DSS) on Saturday arrested and detained Mrs Aishah Ahmad, a deputy governor of the Central Bank of Nigeria (CBN).
Ahmad, the CBN's deputy governor in charge of Financial System Stability, is being questioned for Titan Trust Bank's (TTB) acquisition of Union Bank.
Aishah Ahmad is currently being questioned about how Titan Trust Bank got $300 million to complete the acquisition of Union Bank.
@goldmynetv reports that Titan Bank – Nigeria's newest bank at the time – acquired Union Bank in December 2021 after core investors sold a majority stake, which totalled 89.39 per cent.
A statement on Thursday signed by both TTB and Union Bank said the agreement, which is subject to regulatory approvals and other financial conditions, will upon completion transfer 89. 39% of Union Bank's issued share capital to TTB.
"The Board of Union Bank of Nigeria Plc (Union Bank) today notified the
NG X and Securities Exchange Commission that its investors Union Global Partners Limited, Atlas Mara Limited and other shareholders have reached an agreement with Titan Trust Bank Limited (to divest their shareholding in Union Bank to TTB," the statement read.
Speaking on the acquisition, the then chairman, of Union Bank, Mrs. Beatrice Hamza Bassey said, "On behalf of the Board, we congratulate all the parties involved in reaching this phase of the transaction and the Board looks forward to supporting the next steps to ensure a seamless completion of the process following regulatory approvals.
"We are grateful to our current investors whose significant and consequential investments over the past nine years facilitated the transformation of Union Bank, one of Nigeria's oldest and storied institutions.
@goldmynetv report that former President, Muhammadu Buhari appointed Aishah Ahmad, a seasoned banker, financial advisor and former Executive Director, Retail/Consumer Banking at Diamond Bank Plc in October 2017.
Aishah Ahmad replaced Dr. Sarah Alade, the Deputy Governor, Economic Policy, CBN who retired in March 2017.