NDLEA Uncovered Cocaine Stashed At Anambra Monarch's Palace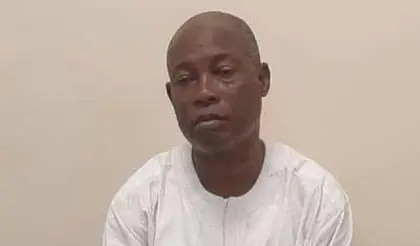 Officials of the National Drug Law Enforcement Agency (NDLEA) in Anambra have uncovered various amounts of cocaine and heron stashed in the palace of a ruler in Anambra.
Muhammadu Misbahu Idris, the Anambra State Commander of the NDLEA, said 58.5 grams of cocaine and 13.9 grams of heroine were concealed in the palace of the traditional ruler.
"Investigations are on-going to unravel how the illicit drugs were hidden in the palace and the palace security guards are helping in tracing the dealer behind the consignment," he said.