Xenophobia: Nigeria Withdraws From World Economic Forum In South Africa … Demands Compensation For Citizens Affected in the Latest Attacks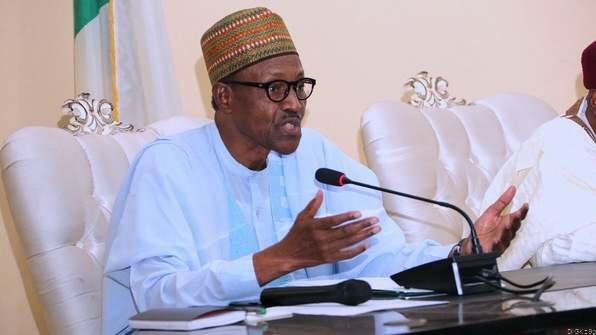 As part of its measures to make it South Africa counterpart act swiftly to put an end to the fresh xenophobic attacks on Africans, including Nigerians, the Nigeria government has pulled out of the ongoing World Economic Forum in Cape Town, South Africa.
The renewed attacks which could degenerate into diplomatic impasse could see Nigeria recall Kabiru Bala, its high commissioner to South Africa, a presidential source has disclosed.
The source said the decisions were taken at a meeting between President Muhammadu Buhari, Vice-President Yemi Osinbajo and Geoffrey Onyeama, minister of foreign affairs, at the presidential villa in Abuja, on Tuesday.
Osinbajo was to represent Nigeria at the three-day forum ending on Friday.
In its initial response to the fresh attacks, the federal government had summoned Bobby Monroe, South Africa's high commissioner to Nigeria.
Buhari has also sent a special envoy to convey to President Cyril Ramaphosa, his concerns on the attacks.
Nigeria also demanded full compensation for its citizens involved in the latest attacks.