Side Chick Sues Sugar Daddy over Refusal to Take Care of Her Needs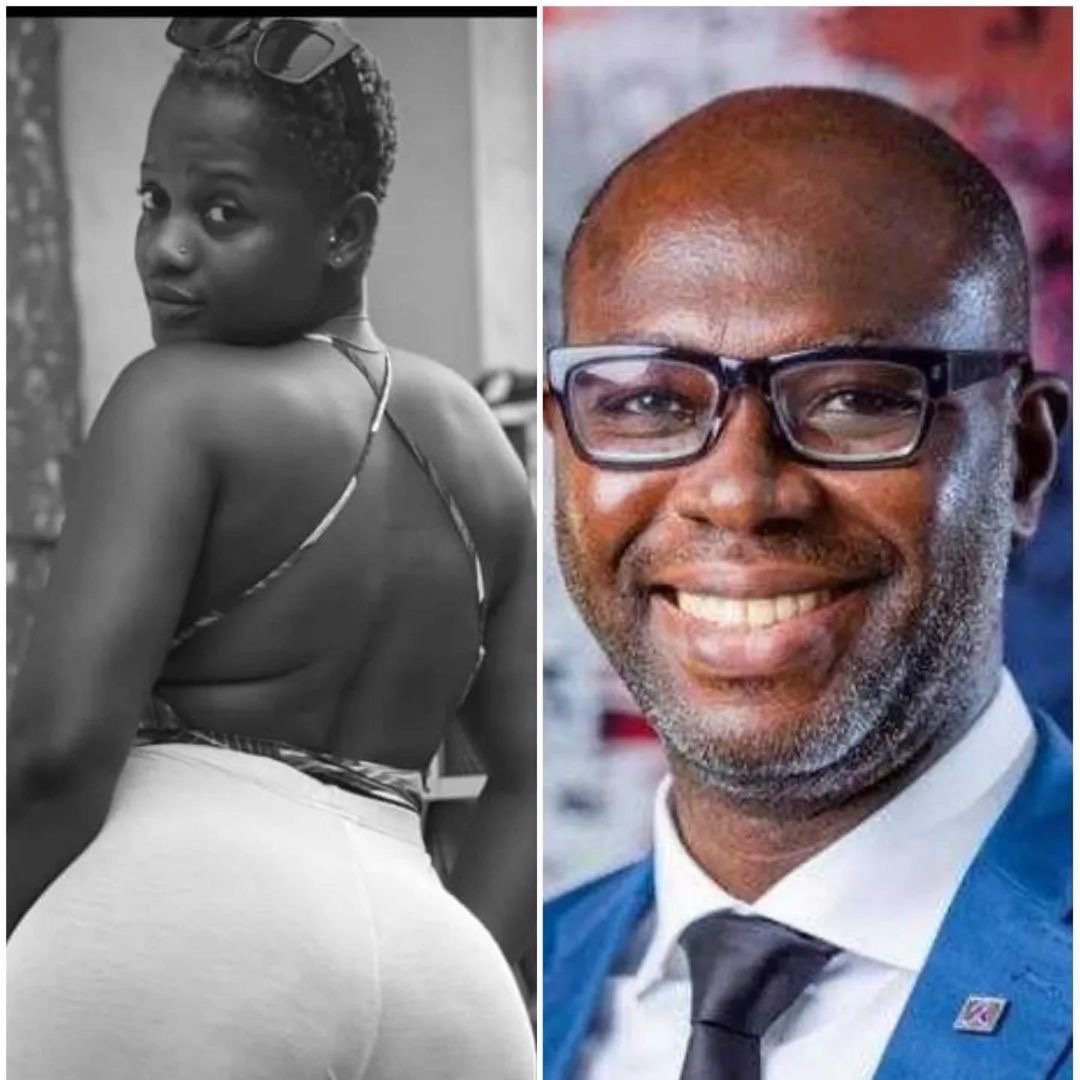 A Ghanaian sidechic has sued a bank manager, who she claims was her lover, for allegedly breaching an agreement to take care of her.
Deborah Seyram Adablah dragged the Director of Finance of First Atlantic Bank, Ernest Kwasi Nimako, to the Accra High Court, and he is expected to appear before Friday, January 27, 2023.
In a suit dated January 23, 2023, Deborah contends that her 'sugar daddy' who was also her boss, agreed to buy her a car, pay for her accommodation for three years, give her a monthly stipend of GH¢3,000, marry her after divorcing his wife and also give her a lump sum to start a business.
In her writ of summons and statement of claims which has since gone viral on social media, Deborah alleges that the 'sugar daddy' bought the car but registered it in his name.
Later, he denied her access to use it after about a year of enjoying the Honda Civic worth GH¢120,000, while he also paid for only one year of accommodation.
The plaintiff, whose national service period ended in July 2021, admits to being in a relationship with the married man, claiming that her happiness at the workplace was under threat had she failed to give in to the relationship.
Deborah has also accused the defendant of abuse, sexual harassment, maltreatment, exploitation and also lowering her reputation.
She further states that she had turned down an opportunity to be a permanent staff after her national service due to the manager's promise of making life comfortable for her.
Deborah revealed that her boss further promised to divorce his wife and marry her because his marriage had broken down beyond repairs.
But in July 2022, their relationship suffered a blow when the first defendant decided to stop paying her rent and also providing other benefits he promised her.
This compelled her to sue her former boss for breach of contract.