Rape Allegation: Dbanj Former Manager, Franklin Amudo Shocking Revelation (Video)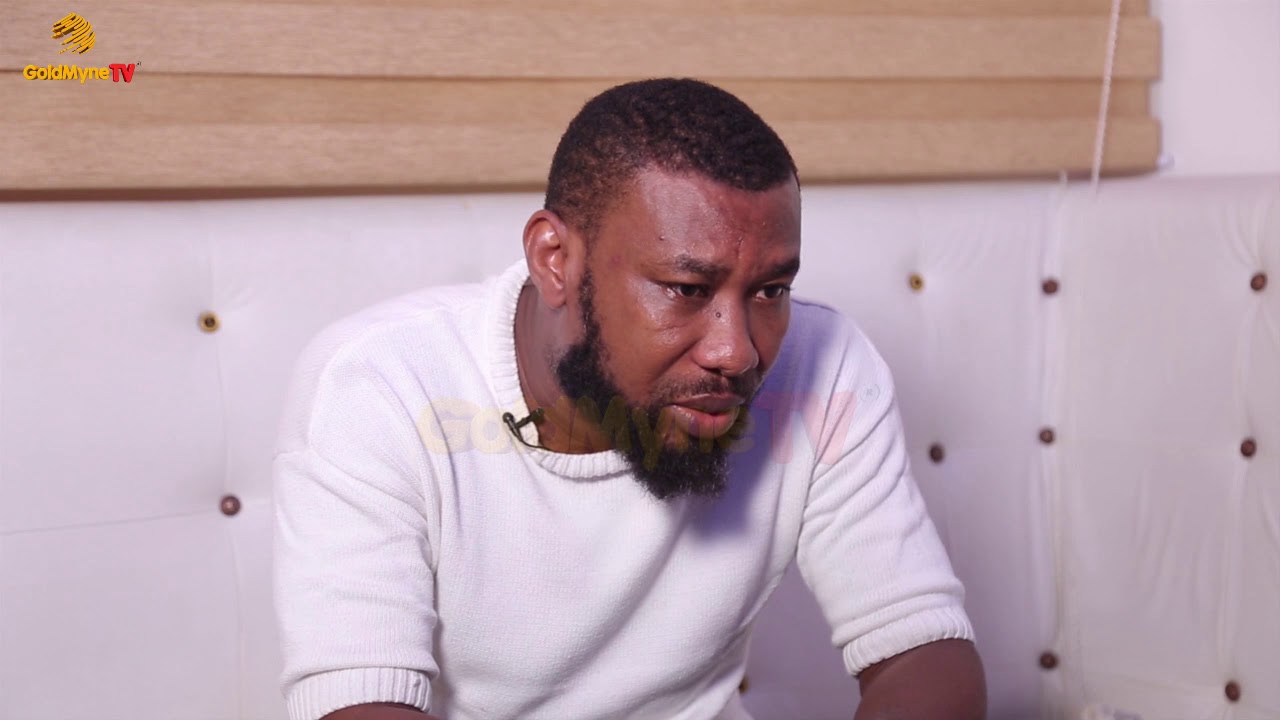 Franklin Amudo, former manager of singer, D'banj, has said that the musician's accuser, Seyitan Babatayo, informed him moments after the alleged rape took place in 2018.
Ms Babatayo is accusing D'banj of raping her on December 30, 2018 at Glee Hotel, Lagos.
Reacting for the first time to the allegations, Mr Amudo said in a statement posted on Instagram on Sunday night that he gave Babatayo the keys to his hotel room on December 30, 2018, so she could spend the night after an all-white event at Eko Atlantic Hotel.
He said he invited Babatayo and several others to the event and had her spend the time in his hotel room while he headed home to catch a flight to Accra, Ghana by 7 am the following day.
According to Amudo, D'banj had accommodation for the night at Eko Atlantic Towers.
"Upon my arrival in Accra, Seyitan called, saying that D'banj gained access into her room at Glee Hotel by 3am and rape her," Amudo said, adding that he never disclosed his room number to D'banj.
The artiste manager said he called a friend of D'banj, Ajia Mohammed, who was at the event and was told Babatayo was given $100, but was not told what the money was meant for.
Amudo added that he called Babatayo back who then said she had left all in God's hands and would not be going public over the alleged incident.
"I chose not to discuss this matter with D'banj because he and his wife were also in Accra as this was supposed to be a healing trip to recover from the loss of their son," he wrote.
Amudo said he is against rape and debunked allegations that he was "in the habit of arraigning girls for artistes" and that he colluded with Babatayo to indict D'banj.