"No Child Will Suck My Breasts" — Actress Monalisa Stephen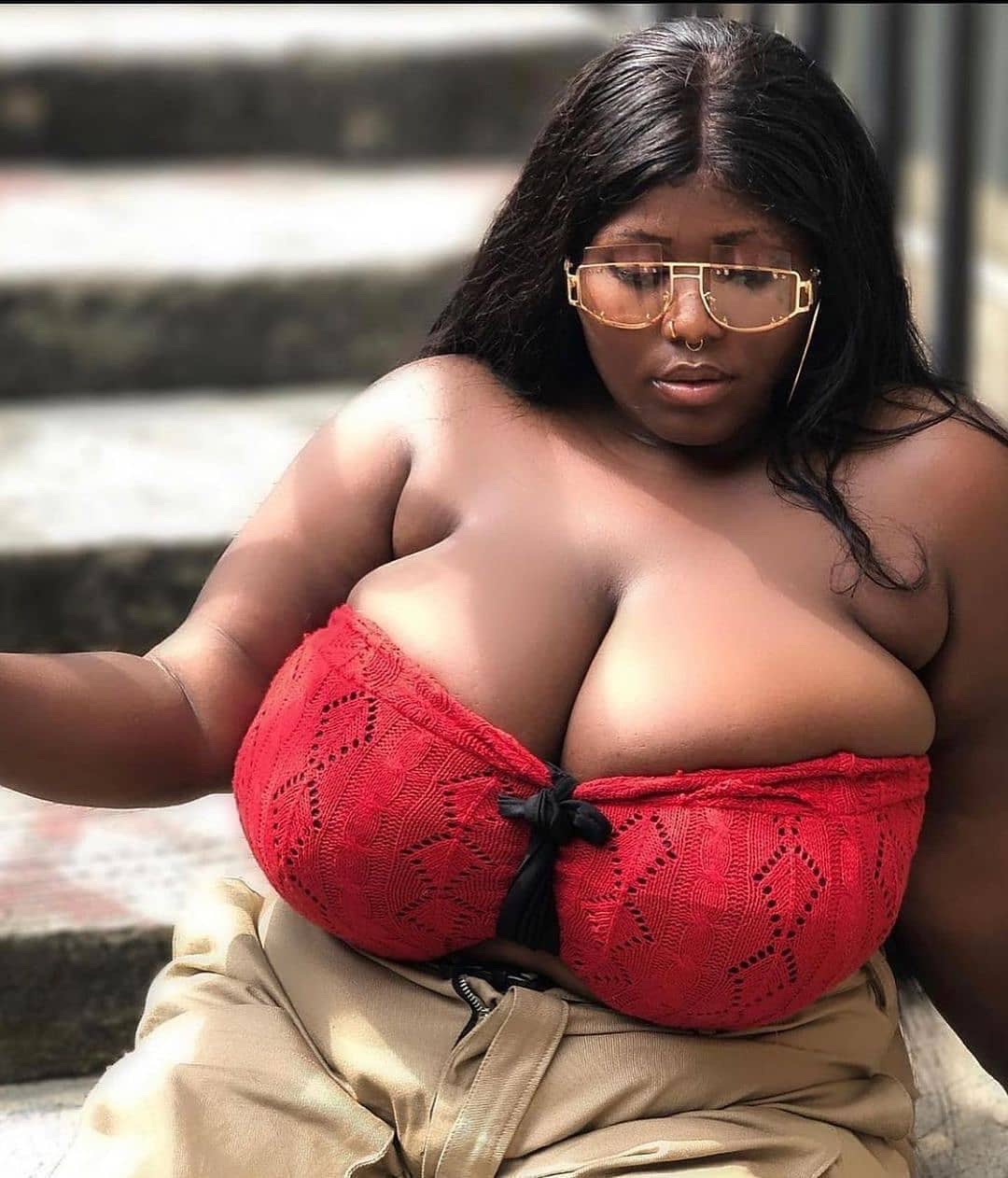 Nollywood actress and social media influencer Monalisa Stephen has revealed that no child will suck her breasts.
The plus size actress emphasised this in an interview with Saturday Sun.
"Yes, I am still standing on my decision not to have my own kids. It was a decision I took when I was 16," she said.
"I will rather go for adoption than have my own children. In fact, I may dedicate my life work to catering to kids around the world," she said. "I hope my future husband will understand and respect my decision."
"I am not against marriage but I don't want to be married or have my own children. I would rather adopt children. I am not the 'marriage' type. I don't think marriage is the main purpose why we are on earth. I don't also like the Nigerian mentality where people think that at a certain age, one has to be married. Marriage is not a do-or-die affair," she had said.
Monalisa Stephen regularly shares photos of herself on Instagram to help plus size women gain confidence in their bodies.
Also in November last year, the 29-year-old had granted an interview to Punch where she said that she was not interested in getting married or having children.