How Pastor Udofia, 63, Marries 18-yr-old Choir Member as 2nd Wife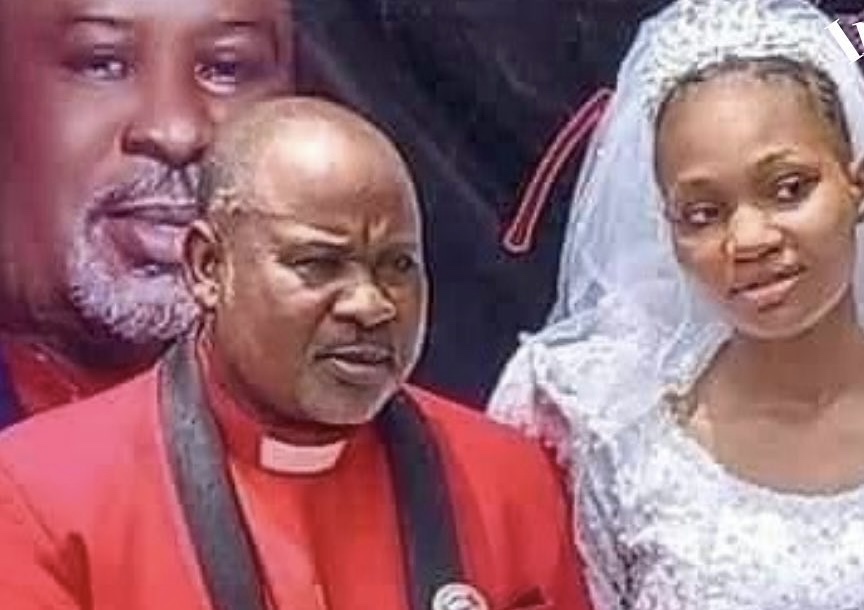 According to info reach this media, Apostle Peter Tom Udofia, the General Overseer of 'The Way of Salvation Church of Jesus Christ', Calabar, has allegedly married an 18-year-old choir member of his church as a second wife.

The 63-year-old clergyman married Sister Blessing Jeremiah Esu in Ikot Akpang Ikpong, Abak Local Government Area of Akwa Ibom State. The ceremony took place on October 18, 2021.
According to scoops, the relationship was on for couple of months before the pastor finally legalized it by marring sister Blessing. Thou, pastor's first wife was never pleased with the arrangement but she's got no choice but to let peace reign in her marriage.