Galaxy S-23 offer excites Glo, Samsung customers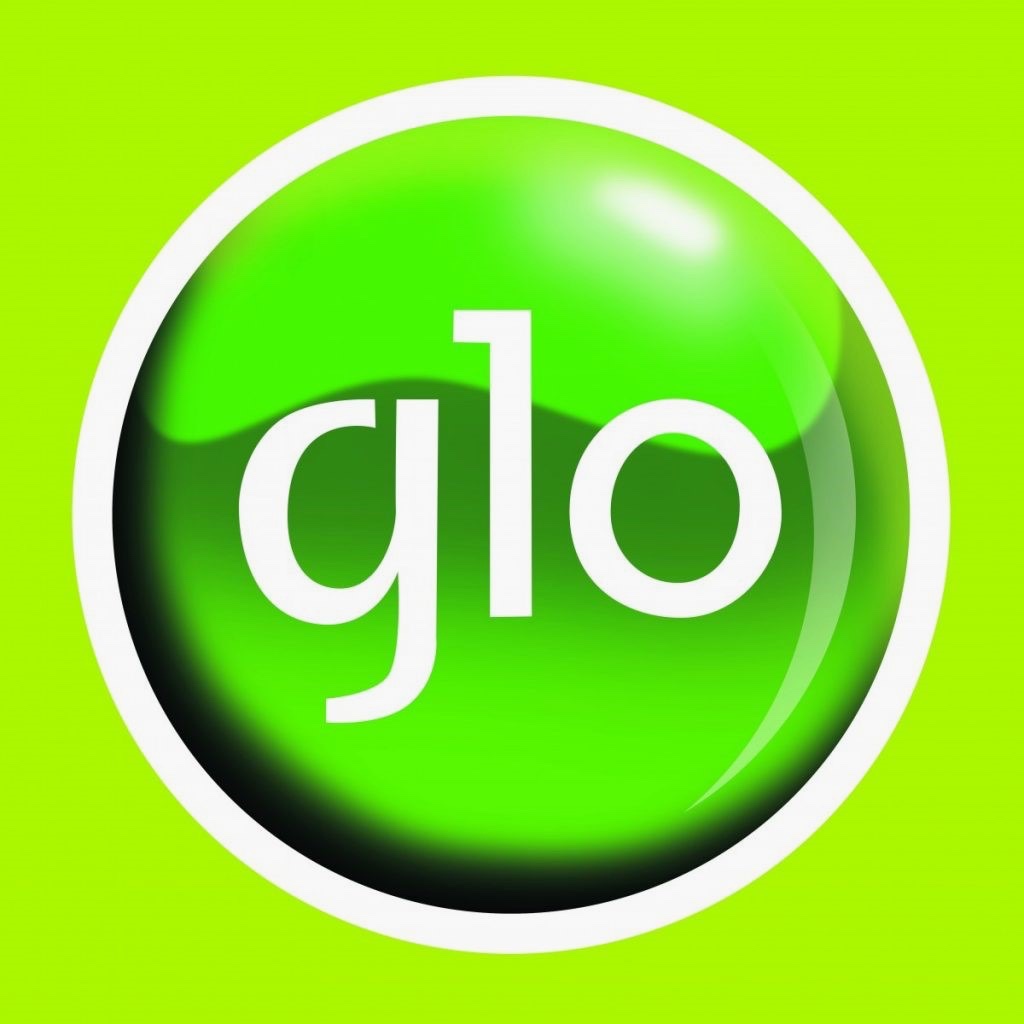 Mobile Network operator, Globacom has struck an exclusive deal with world's leading manufacturer of electronic devices, Samsung, on the new Galaxy S-23 smartphone.
Shedding light on the exclusive offer, Globacom explained in a press statement issued in Lagos: "For the first time in Nigeria, we are bringing exclusive offer for Glo customers & lovers of classy and hi-tech phones with Samsung Galaxy S-23. Globacom is fully committed to innovative and bringing value-adding services that provide immense benefits for our subscribers".
The company said further that the offer includes an extended pre-order window up to February 23, 2023, for Glo subscribers who wish to purchase the device and also exclusive customized packaging only for Glo customers.
Similarly, Glo Customers can trade in their old devices on purchase of the new Samsung Galaxy S-23 Series with a discount.
Only Glo subscribers will benefit from the exclusive offer, while Samsung will continue to enjoy patronage by millions of Glo customers.
Said Glo,"Pre-ordering starts from 10 p.m., February 1, 2023, at all Gloworld shops across Nigeria. The offer includes the Eco package which comes with Samsung S-23, Samsung smartwatch5 pro, and a Pre-order gift, while the Only Device package comes with Samsung S-23 and a Pre-order gift".
With the offer, Samsung S-23 customers will enjoy 18GB bonus data with "Glo Smartphone Festival Data Plans", with 3GB additional data available for customers on the Glo network on a monthly basis for 6 months.
Glo enjoined its subscribers to make judicious use of the opportunity of the offer adding, "If you are planning to bring home the next Galaxy S series flagship, then you can pre-order the Galaxy S-23 smartphone. All you need to do is pay N200,000 (non-refundable) at your nearest Gloworld shop. Those who pre-order their smartphone will be eligible for Pre-order gifts from Samsung".
—