BREAKING: R. Kelly Guilty of Sex Trafficking and Racketeering Trial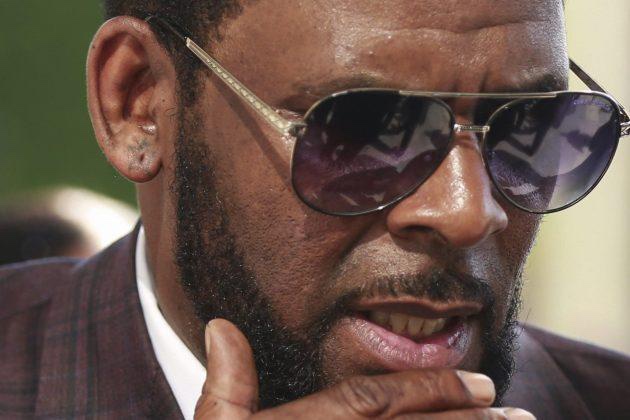 Jurors have found R&B singer R. Kelly guilty of racketeering and sex trafficking charges.
In this federal case in the Eastern District of New York, Kelly faced a total of nine counts:
◾️ One count of racketeering.
◾️ 14 underlying acts that included sexual exploitation of a child, kidnapping, bribery and sex trafficking charges.
◾️ 8 additional counts of violations of the Mann Act, a sex trafficking law.
The jury, made up of seven men and five women, began deliberating Friday afternoon.
In all, Kelly could face decades in prison at sentencing, which is scheduled for May 4