Psquare-Paul Okoye's Marriage Crashes Over Alleged Infidelity …Wife Files for Divorce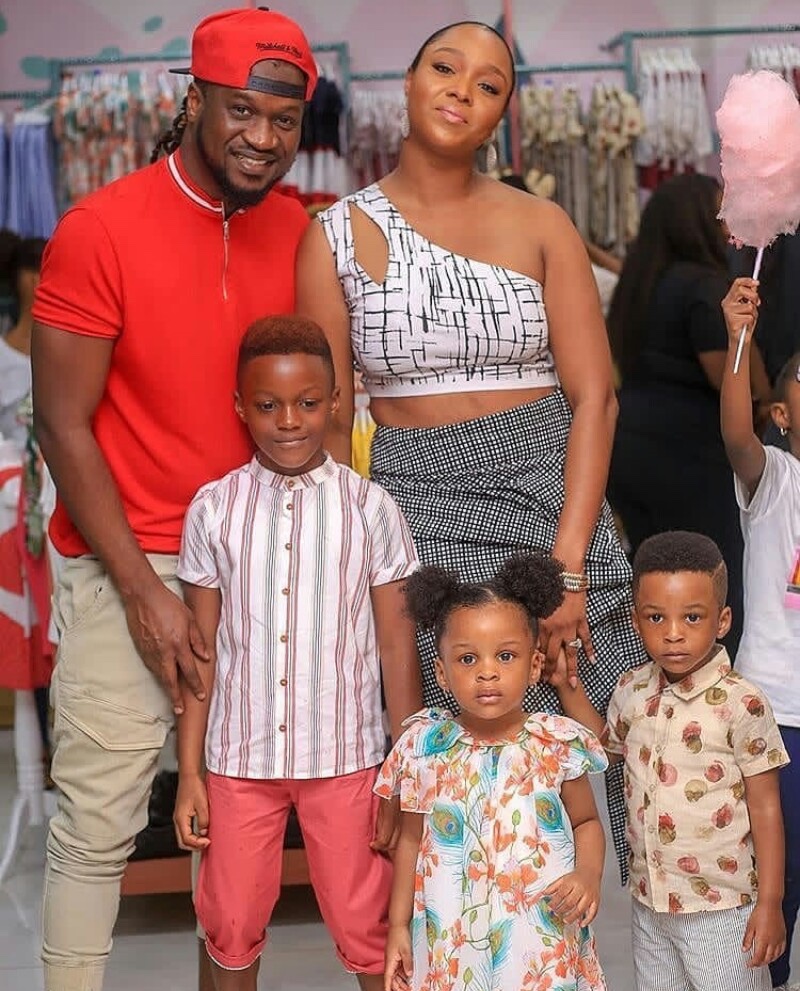 Wife of one of the Defunct duo, Psquare, Paul Okoye, Anita has filed for divorce over irreconcilable differences seven years after the marriage.
Blogger, Cutie Julls, took to her page a while ago to allege that Paul Okoye cheats and assaults his wife, Anita unremorsefully.
However, in the midst of this crisis, the entrepreneur lady relocate to the U.S with their kids some months ago.
The news of their divorce comes as a massive shock to both their fans, families and their close friends.
A source close to the couple indicated that both parties will proceed amicably with the legal resolution and be the best co-parents in the interest of their children.
The couple have been together for 17 years and have been married for 7 years with 3 kids together.