NURTW LAGOS STATE COUNCIL CHAIRMAN GOES TOUGH ON MEMBERS TRYING TO FOMENT TROUBLE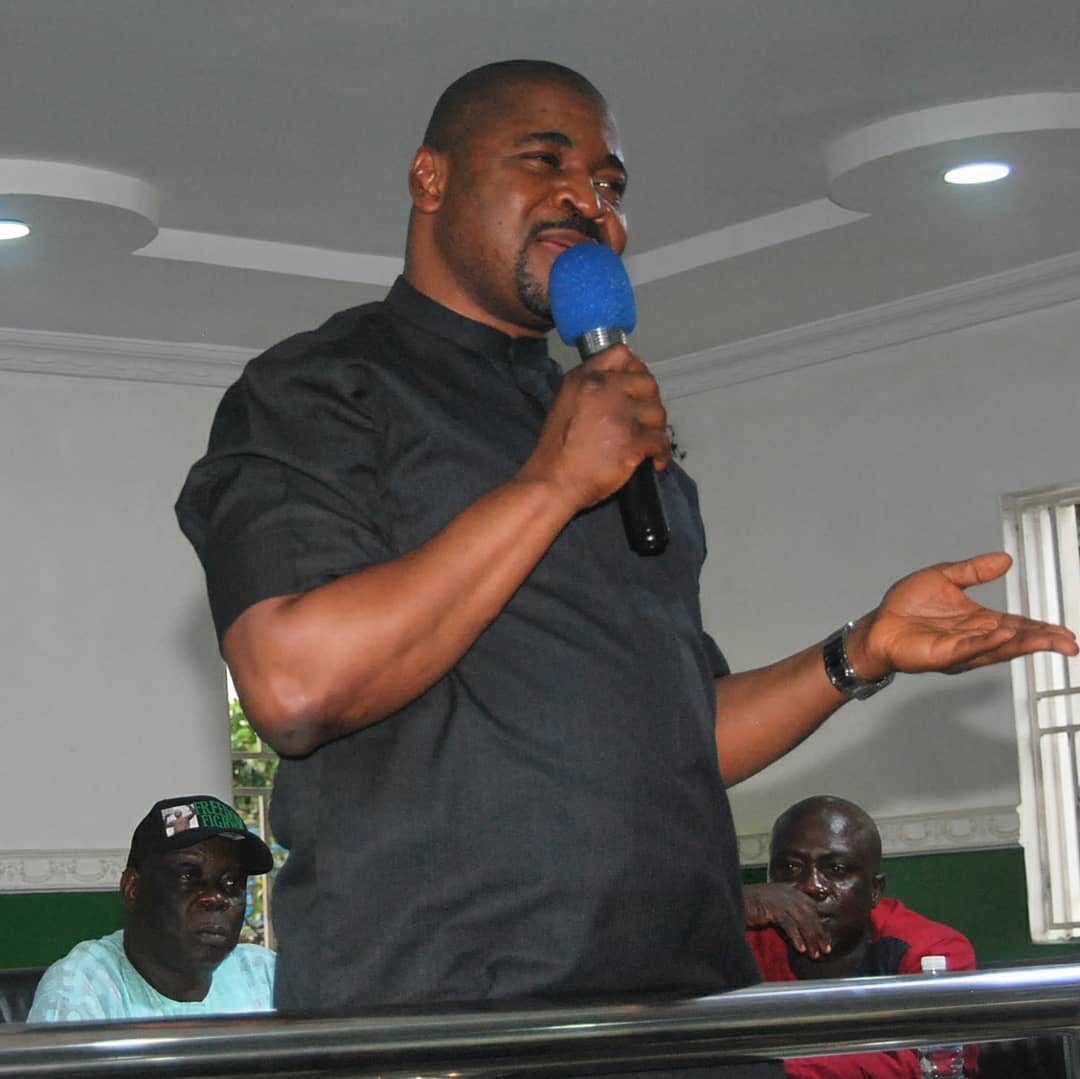 Our attention has been drawn to some recalcitrant elements, claiming to be Union members but are trying to foment trouble in some parts of Apongbon and Idumota areas of Lagos Island.
Such individual(s) should know that the present Lagos State NUTRW under leadership of Alhaji Musiliu Ayinde Akinsanya (Mc Oluomo) seriously detest violence and any form of act that is capable of causing community disturbance.
As humans, there may be disagreement but when such arises, we expect members to be matured and civil in resolving their differences and not resort to violence and thuggery.
The people concerned in Apongbon and Idumota axis in Lagos Island are through this medium, seriously warned to desist from such unethical? behaviours because the Union leadership will not hesitate to deal with them.
Union members have been informed time and again that the present Union administration is a lover of peace and will not hesitate to deal decisively with any member (s) who tries to bring the name of the Union to a disrepute or create unnecessary panic amongst the good and easy going people of Lagos State. The Union is guided by it's constitution and every member should abide by the constitution.
The general public should please be informed that culprits will be decisively dealt with and will be handed over to the law enforcement agencies if need be. We assure you that there will not be a repeat of this ugly incident.
We call on Lagosians, most especially people in Lagos Island, to go about their lawful business and not entertain any fear because the appropriate law enforcement agencies have been notified and they are on top of the situation.
Thank you.
God bless Nigeria,
God bless Lagos State
God bless NURTW.
Signed:
Alhaji Musiliu Akinsanya (MC OLUOMO)
Lagos State NUTRW Chairman.