Nollywood Veteran Actor, Kayode Olaiya 'Aderupoko' Shares New Pictures On Social Media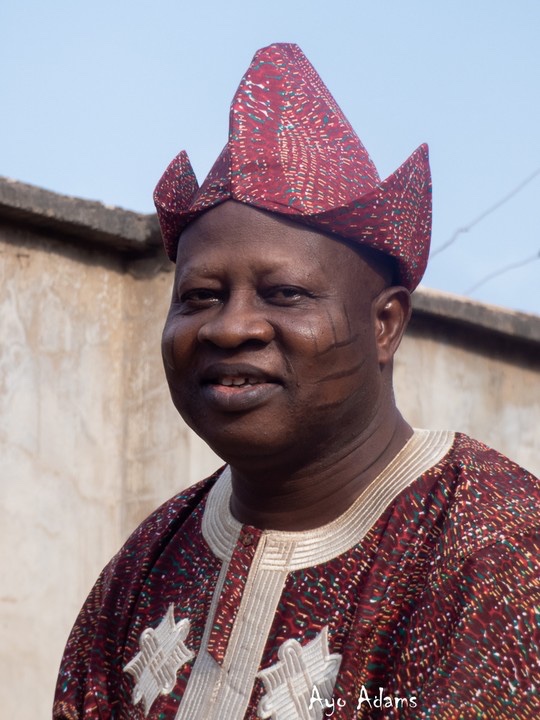 Nollywood veteran Actor Aderupoko who goes by the real name, Kayode Olaiya started his acting career over four decades ago with the likes of late Olaiya to mention a few. He's a phenomenal actor known for his wit, professionalism and delivery in Nollywood movies. He has featured in several busters movies including Ti Oluwa Nile where his popular line, 'A n sun jẹ'– he remains a favourite in the heart of a stream of film lovers.
As Sergeant Afonja in Kunle Afolayan's October 1, Aderupoko, one of the star from the trio of the 90s Jesters International proved his aura of being a serious actor.
He has worked with new and old players in the game including Tunde Kelani, Kunle Afolayan, Jìnádù Ewele, Ìyá Rainbow, Iya Awero, Oga Bello, Funke Akindele and a host of others.
As Kayode Aderupoko keep up his social appearance via Instagram, the Ibadan native shares these pictures with the fans.