Nigerian-American-Based Nollywood Actress Sino Buy $400,000 Home in America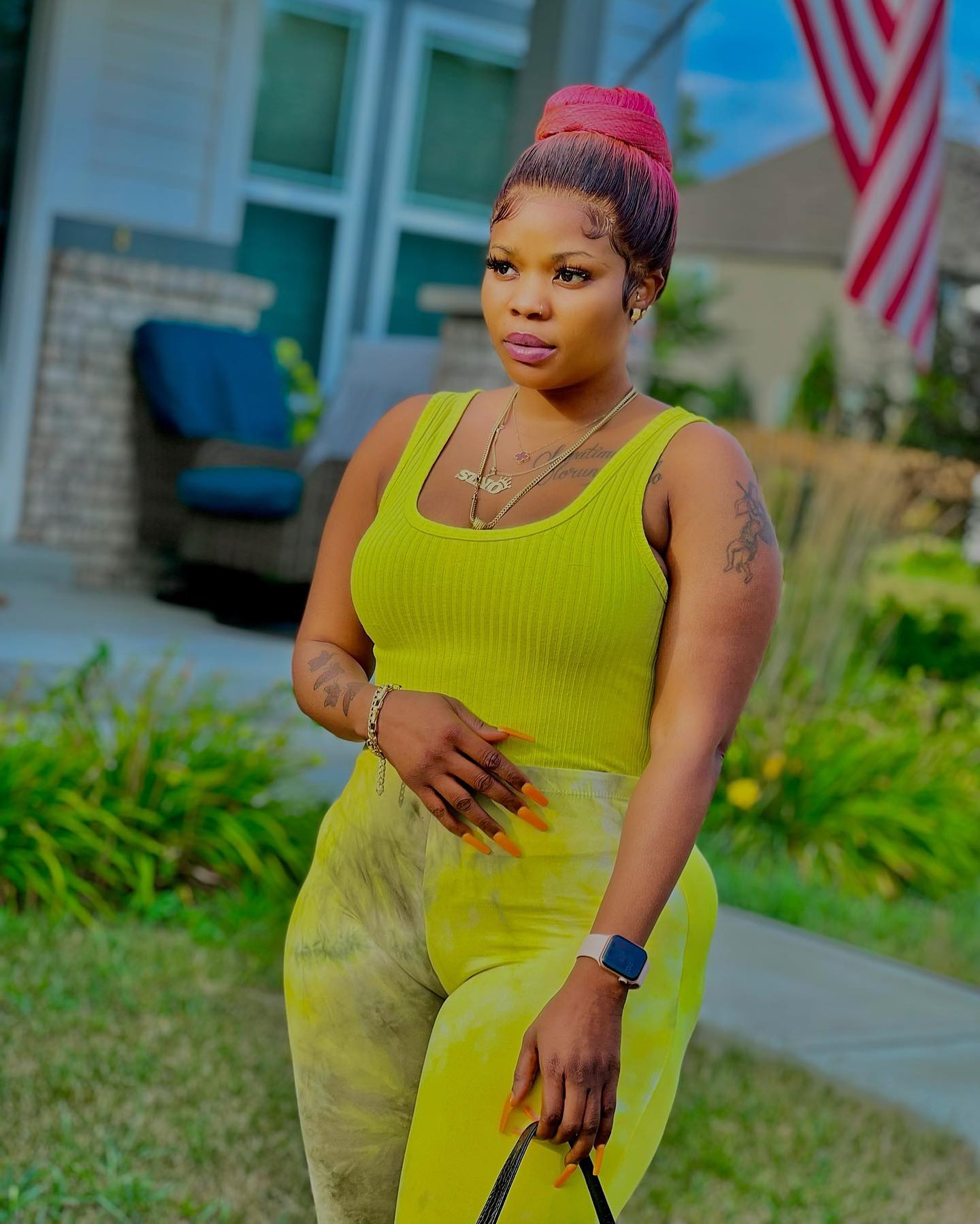 Nigeria-America-based, multi-talented Nollywood actress Oluwatosin Ojo a.k.a Sexysino, has joined the league of home owners in the USA.
Ogun state-born Sino took her Instagram page to announce the house's closing yesterday. She was full of joy and gratitude.
She also says, "it's my hard earn money. I work tirelessly for this and am grateful it finally pays off."
The Lagos State Polytechnic graduate shows the four-bedroom and two and half-bath $400,000 luxury house to her followers on IG. She did with her bright, intelligent, and brilliant son Olorunjuwon.
Meanwhile, Sino recently released her new movie on YouTube, titled, Gunrege, which has over 300,000 views already. She has featured and produced films such as Afarawe, Shindara, Family Blackmail, Mojere, Soap, Opera, and Sino.
Congratulations girl.