N1BILLION BUGATTI VEYRON CAR SPOTTED IN NIGERIA [VIDEO]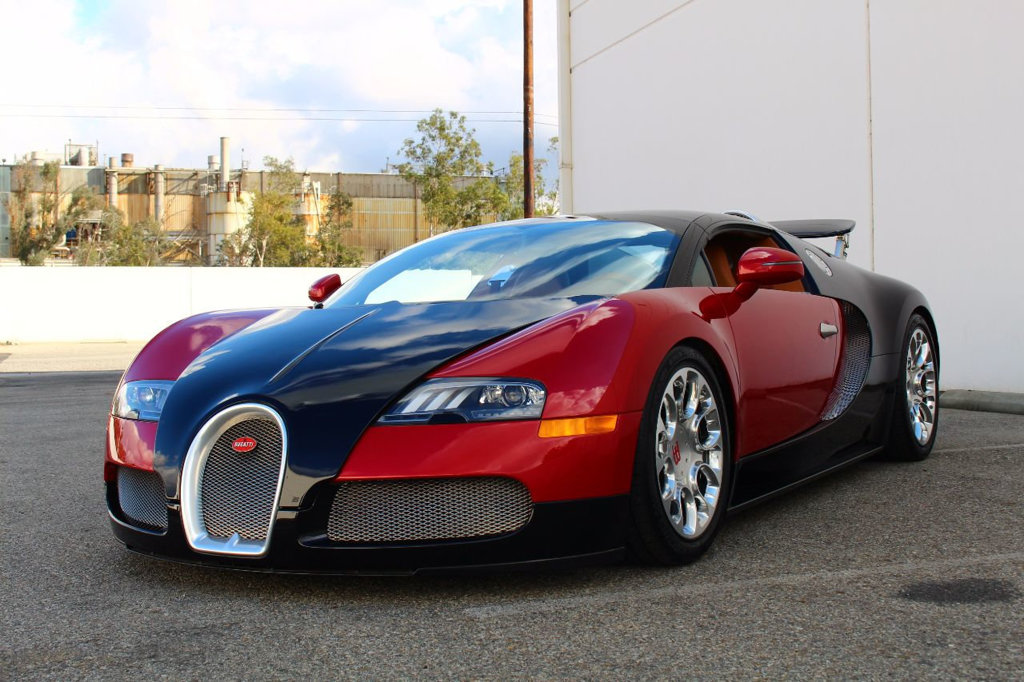 When money speaks… Anyways, what do you do with a car packed with over 1000hp which can clock over 400km/h?
A car that can accelerate from 0-100 in just 3 seconds and again, is very expensive.
The development of the Bugatti Veyron was one of the greatest technological challenges ever known in the automotive industry.
Everything had to be developed from scratch in order to achieve the performance specs and then everything had to be implemented in the car.
This is a great car which cost well over a billion naira and several of dollars.
According to source and research it seems this is the first Bugatti Veyron in Nigeria.