MUSIC LEGEND, MAJEK FASHEK DIES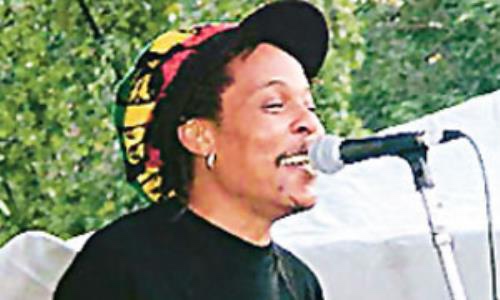 Nigeria music legend, Majek Fashek is reportedly dead. His death was announced by Joy Tongo former artiste manager to Cynthia Morgan on her Instagram handle @joytongo. She posted,"Legendary musician, Mr Majek Fashek, my uncle passed on today in New York City.
Majek Fashek was a talented man from Benin City, Edo State. RIP #MajekFashek"
Majekodunmi Fasheke, popularly known as Majek Fashek (pronounced as Ma-je-ko-dun-mi Ifa-kii-she-eke), is a Nigerian singer-songwriter and guitarist.
He is best known in Nigeria for the 1988 album Prisoner of Conscience, which included the multiple award-winning single "Send Down the Rain". Also known as The Rainmaker, he has worked with various artists worldwide, including Tracy Chapman, Jimmy Cliff, Michael Jackson, Snoop Dogg, and Beyoncé.
Last year the internet was agog with strong rumor of his death, which was later dispelled.
Rest In Peace