Mercedes-Maybach S680 S-Class Quietly Revealed With V12 Engine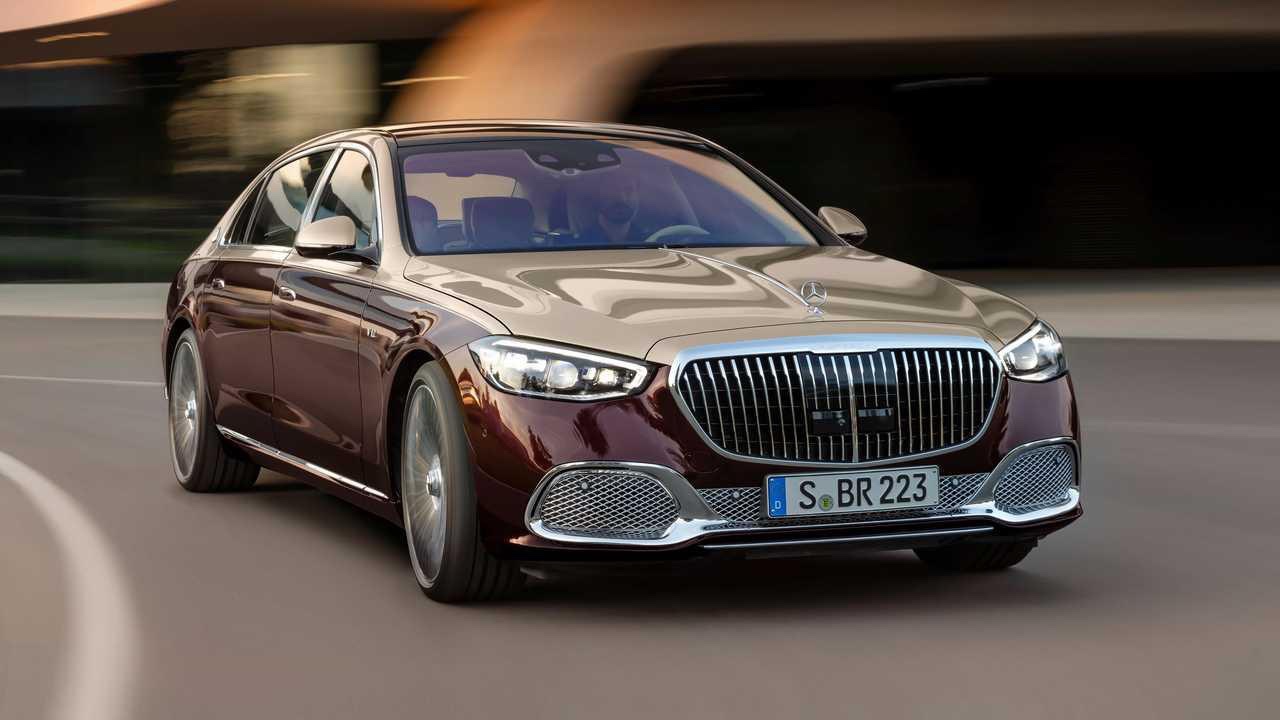 The Mercedes-AMG S65 might be dead, but one-percenters mustn't fret as its V12 will live on in the ultra-posh Maybach version. The Bentley W12-rivaling sedan was originally announced last year in the lead-up to the world premiere of the normal Benz S-Class, and following a teaser last month, the twelve-cylinder luxury cocoon is finally here.
Oddly enough, the car is making a rather quiet appearance on Daimler's media site as the adjacent official images are not accompanied by a press release. The extra-long luxobarge adopts the same stylish two-tone paint and an abundance of chrome as the V8 model unveiled in November 2020, but with more elegant multi-spoke wheels.
Source: Motor1.com