Media Guru Cum Photographer, Femi Adagunodo Becomes Odofin of Olowu Ayegunle Ijasa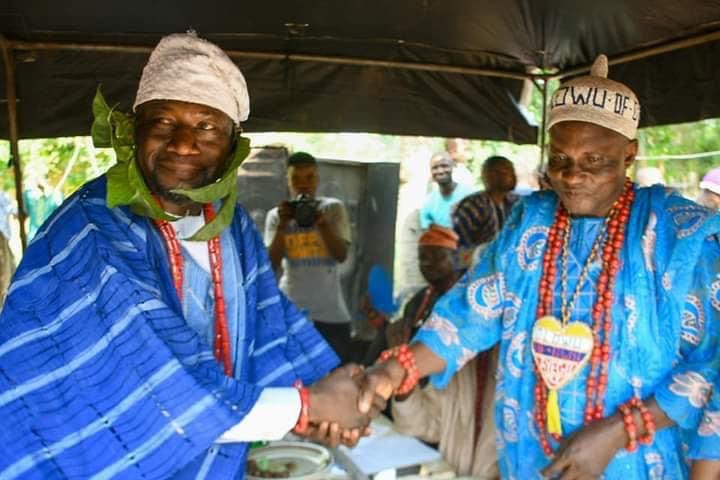 Celebrity journalist cum professional photographer Femi Adagunodo become the new chief in town as he bagged the title of Odofin of Olowu Ayegunle Ijesa.
His coronation came as a reward of his massive contribution towards the development of his hometown, Ijesa.
Chief Femi is one of the several Nigerian media professionals who has had considerable years of newsroom and field journalism experience, had published several academic writings internationally and has been working as a full-time photographer for nearly two decade.
Congratulations