London Big Girl, Adejoke Ologe in Over £216,000 Housing Fraud Saga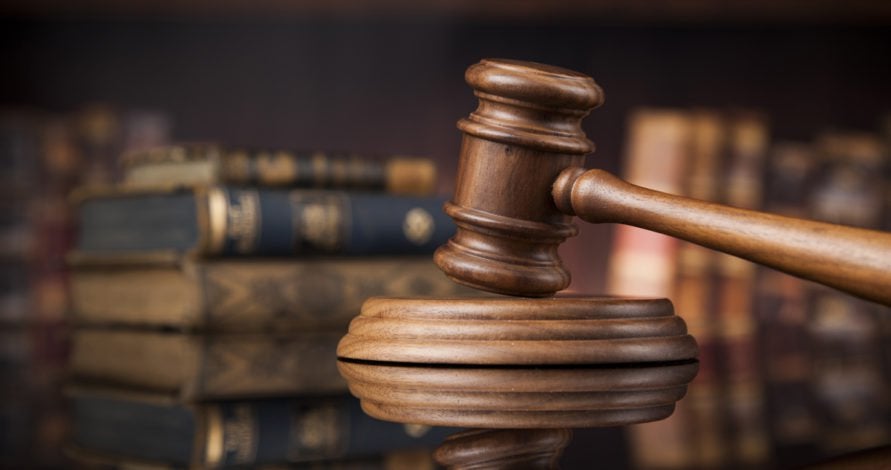 A woman who unlawfully let a housing association-owned home has been ordered to pay more than £155,000 in one of the largest cases of its kind.
Adejoke Patience Ologe, 56, let out her two-bedroom flat in Camberwell, London, despite renting the flat from Riverside housing association.
The unlawful sublet was discovered by Oxford City Council's counter-fraud team, which works in partnership with Riverside to investigate tenancy fraud.
Ms Ologe had not lived in the flat since at least 2008 and was renting it to two women and their children when the fraud was discovered.
At Clerkenwell and Shoreditch County Court on 3 June, a judge granted Riverside possession of the property.
The judge also made an Unlawful Profit Order in the sum of £145,178 together with a demand that Ms Ologe repay £3,000 of rent arrears and £9,955 of legal costs.
Oxford City Council said it believed the Unlawful Profit Order is the second largest of its kind ever issued in the UK.
The amount was based on the belief that Ms Ologe had received £216,000 over the 12-year period.
Patrick New, executive director of customer service at Riverside, said: "This was a blatant, dishonest fraud. With social housing in huge demand, it's vital we pursue such cases in order to make properties available to families and individuals who will act honestly and deserve them. This sends a clear message – we can and will take action."
Scott Warner, counter-fraud manager at Oxford City Council, said: "This is a landmark case that really demonstrates the value of our partnership working approach with Riverside.
"Social housing fraud is often seen as a hidden crime but the effect is felt far and wide. With the demand for social housing, unlawfully subletting a property means a deserving family are unable to occupy a home and may need to reside in expensive, unsuitable temporary accommodation for longer than is necessary."