JUST IN: FCT High Court Judge, Okeke Dies at 64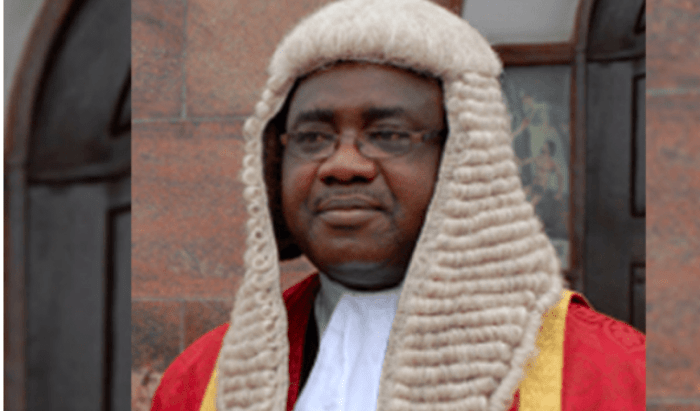 The High Court of the Federal Capital Territory on Tuesday lost one of its judges, Justice Jude Okeke.
Source revealed that Justice Okeke, aged 64, died at the National Hospital in Abuja.
Some court officials, who asked not to be named because they had no authorisation to speak on it, said the deceased had complained of chest pain some days ago after which his condition deteriorated.
The spokesperson for the National Hospital, Dr Tayo Haastrup, confirmed that Justice Okeke died on Tuesday.
Justice Okeke, who until his demise occupied the ninth position in the hierarchy of the FCT High Court judges, handled the corruption case instituted against a retired judge of the Federal High Court, Justice Adeniyi Ademola, along with his wife, Olubolade, and a Senior Advocate of Nigeria, Joe Agi.
He is survived by wife and children.