"I Can't Send My Children To Boarding School" – Nollywood Actor, Okon Lagos Speaks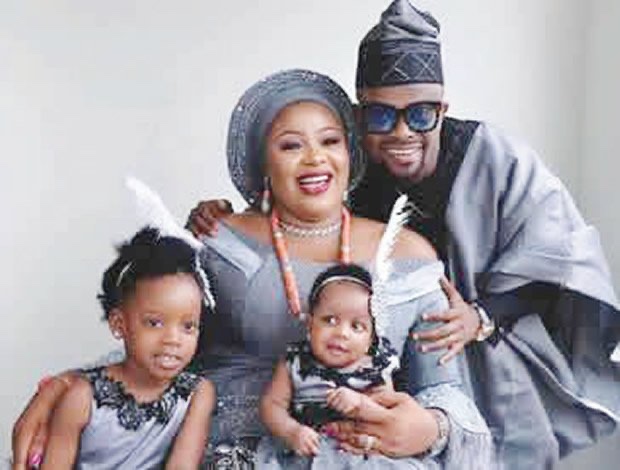 Nollywood veteran actor, Ime Umoh, aka Okon Lagos recently in an interview revealed that he would never enroll his children in a boarding school. His reasons were, parental care, security, and health care can't be given adequately regardless of the school promises.
His words in parts;
"I believe in the notion that if you want anything done, do it yourself. I don't really think the parental care, security and healthcare that people pay for in boarding school can be given adequately as much as one would give as a parent at home.
"I have reservations about sending my children to boarding schools. I did not attend one until I got to SS3. The only reason I can send my children to a boarding school is if a huge emphasis is placed on security, health and the general welfare of the children. Even with those put in place, I would still be doubtful."