How Maryland Big Boy, Bob Adewale Useni aka 'Wale-Bob' Was Trapped in Ikoyi Collapsed Building …Might Miss his 50th Surprise Birthday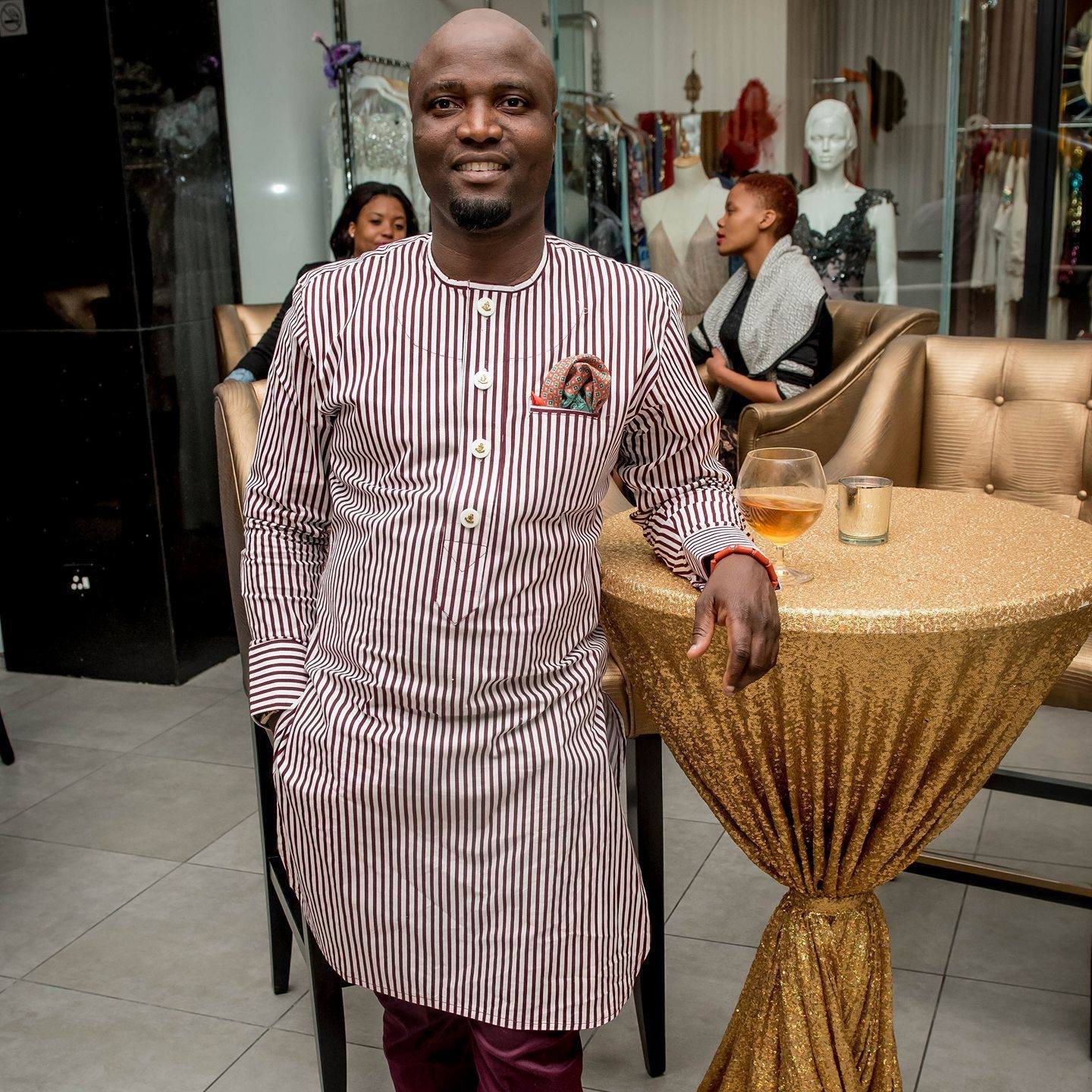 No fewer than 20 people have been confirmed dead in the 21-storey building that collapsed on Monday on Gerrard Road, in the Ikoyi area of Lagos State.
The building crumbled around 2pm when workers were on the site. 10 people were feared dead when the incident happened, as many others were still trapped in the rubble, including the Managing Director, Fourscore Heights Limited, Mr Femi Osibona, who owned the building and his friend Bob Adewale Useni.
Nigerian-American Citizen, Maryland Big Boy, Bob Adewale Useni is one of them. Bob was on his way to the airport returning to the United States when he received a call from Femi Osibona, who is the mastermind behind the 360 ​​degree tower on Gerald road Ikoyi, for a chit-chat about his new project which Bob accepted after some discussions on the phone. Bob arrived at the meeting point and Femi led him into the property while his driver waits patiently outside the building. Five minutes later, the building collapsed with Femi, Bob and many more trapped inside.
Bob was supposed to fly to the United States on Monday, November 1st 2021 night when the incident happened, but he never made it on board.
Recall that a taxi driver cried profusely after the incident. According to him, his passenger whom he was supposed to take to the airport to fly to the United States was trapped in the rubble.
Adewale Bob was a young 'coded' millionaire, skilled in property business and politics. Humble and nice to a fault. Bob has he's fondly called is always ready to help regardless of who you are.
Bob own properties both in Nigeria and United States. His political career was inspired by Bola Ahmed Tinubu, Tokunbo Afikuyomi, Dele Momodudu to name a few. He is a soldier loyal to his principles in political circles. Bob, married with children, a loving husband and caring father.
Meanwhile, Bob's wife has already made all the arrangements for Bob's surprise 50th birthday party in the US, which Bob might never witness if not fond alive..
Bob's wife returned to back to Nigeria last night. She's surrounded by friends and family. Bob's mum is yet to be in the known of this ugly incident as she await her son's return back to America.
As of time filing this report, search is still on going at the collapse site for more bodies including Bob Useni.