How I Got Deceived by a Mother of Four Children with Three Failed Marriages (Part One)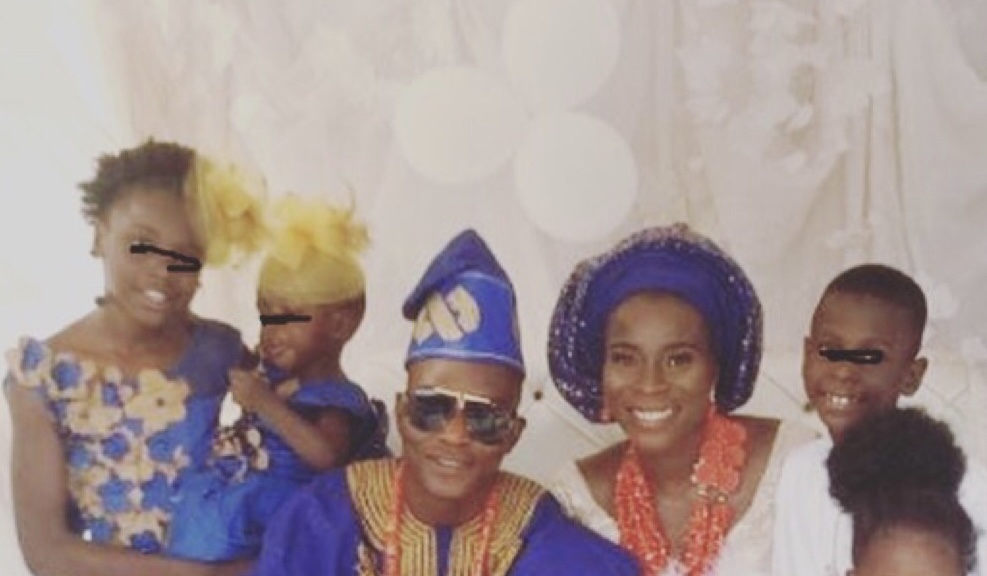 Series One! December last year I met her online and she said she have a link For Australia work permit visa, and is 1.5m but I said I dnt have money for now maybe next time, after that we started chatting normally, one day she started talking about all her failed marriages. She said her first husband use to beat her and he doesn't trust her that's why she left. She said the father of the third child asked her to go and abort the pregnancy and she refused bcoz she want the baby, latter on after the marriage she open up by her self that, she was actually dating a guy and promised the guy to take him to abroad, latter on she realized that the guy has a wife and a kid, so she just left the guy and sleeping with the guy younger brother that lead to the pregnancy and the family rejected her as the younger brother himself have who he wanted to marry. She said the third husband have done everything she want for her, but bcoz he doesn't have time for her, bcoz he's sleeping with another woman that was why she left. By this time we already in emotional talk, the following day she asked me to send my international passport, which I jst did, I thought she jst wanna check my real age, 3 days after she called that she's planning something for me, I said what's that, she said she really love me and she want me to travel with her to Australia 🇦🇺 so that we can start new life, I said I don't have that money for now, she said I should not worry she has paid 500k for me already, I was like wow 😮, I told my friends everybody is just wow. Along the line she was always said she knows that when I got there I will free her and I always said no, one day she talked about marriage that if I'm sure I will not free her I should engage her I 😂 I responded I don't have money for marriage or engagement, she said I should not worry she have small money with the little I have. Immediately after the wedding I started noticing different things she have told me is not real.
She planned to get pregnant when we get to the Australia but unfortunately she got pregnant along the line…And she said will should live it. Along the line I discover the Australia 🇦🇺 level is fake, I don't mind I continue the relationship, meanwhile she has messaged her aunty in United Kingdom that I'm not the problem of the marriage that she's the one bcoz she cannot cope with a marriage. Latter on I left the house when her problem is too much for me, immediately I left the house my business started flowing, money that was hanging kept dropping and immediately I sent money to her, I paid part of hospital bills. One day she went out and came in with a taxify guy, saying d guy need accommodation, that she want the guy to be sleeping in the back room, I said ok no problem, to my greatest suprice this woman is sleeping with the guy with my pregnant, sleeping with the guy in different hotel, calling the guy my boo boo, it was the guy she was using to show case as husband, telling her friends that she will change the baby DNA 🧬😂.
Meanwhile she was sleeping with her third husband junior brother, that was why he chase her out, she was claiming she walk away. I can't believe this, wonders shall never end! A woman sleeping with another man with another man pregnancy and still claiming she's right…
More as the event unfolds