Horror! 7-Month-Old Pregnant Mum Of Two Died in Cooking Gas Explosion In Abuja (Gory Photos)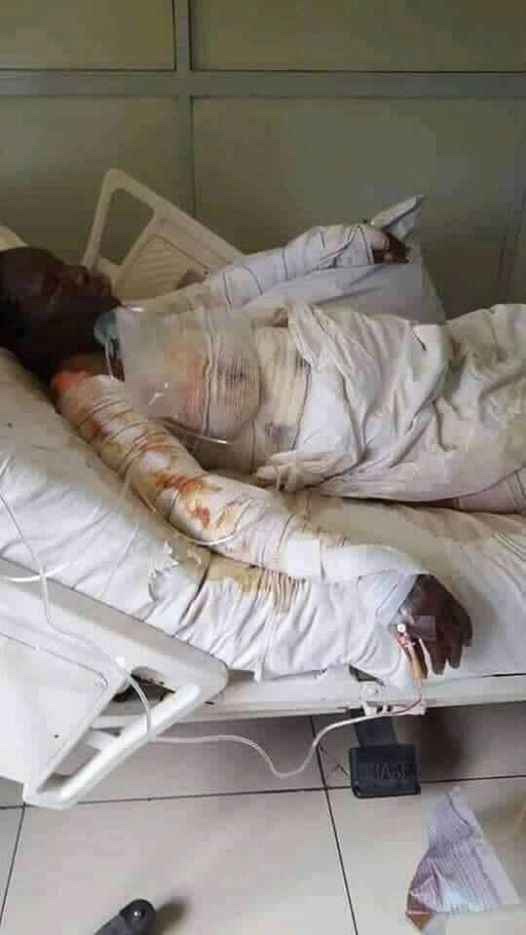 The internet went agog after a sad photo of an Abuja big girl by the name, Evelyn Chinwendu Ejike who was killed when a cooking gas exploded in her house in Abuja has surfaced.
According to source, this lady was 7-month-old pregnant and it was alleged that she was cooking and using her phone when the gas exploded.
After the explosion, she suffered 90 per cent burns on her body and died at the hospital where she was receiving treatment.
A friend, Ekene Enechukwu took to Facebook and wrote:
"Nothing is in this life, oge!!! chei!! It's very had to say good bye. May ur gentle soul rest in perfect peace. Goodnight my dear friend"