(Graphic Photos) Married Man Burnt To Death At His Girlfriend's House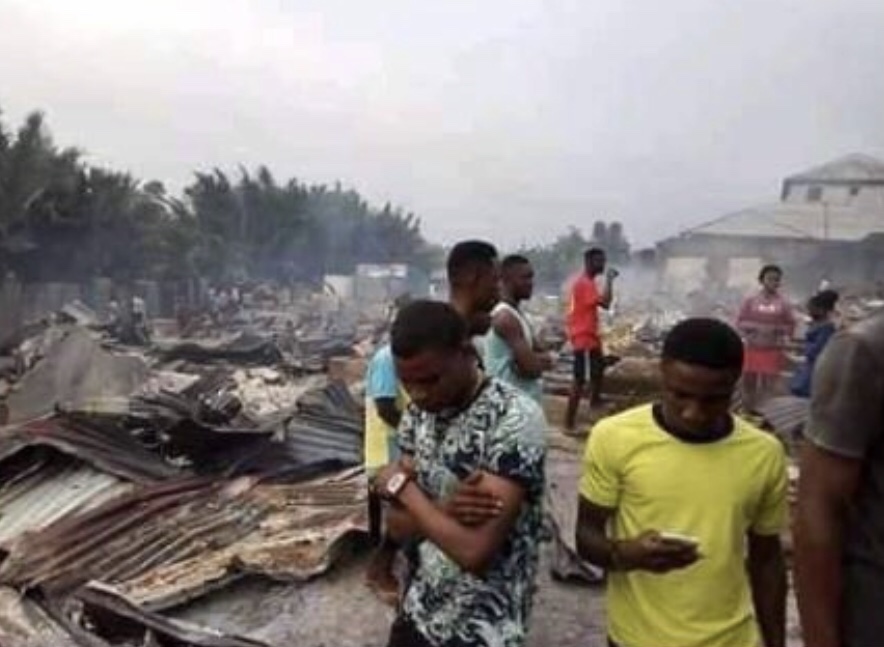 A married man has been roasted to death in Oginigba Transamadi area of Portharcourt, Rivers State.
The married man, a sailor who was having a good time at his girlfriend's apartment has been killed in a fire outbreak as reported by Victor James (Facebook User), this morning.
He Wrote:
MARRIED MAN ROASTED IN LOVERS APARTMENT
A married man got burnt at his girlfriend's apartment last two night being 10th of August 2019 at Oginigba, Trans Amadi, Port Harcourt
If you know your husband is a sailor and has not yet returned, kindly put a call across to him or visit this location.