FESTAC TOWN GETS JOINT MAINTENANCE AGREEMENT BETWEEN FHA AND LAGOS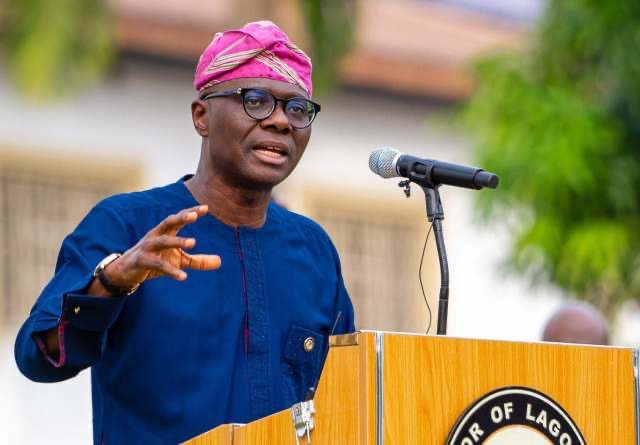 The restoration of the entire area of Festac Town will now be addressed by the Federal and Lagos State Government.
An agreement to the effect was reached at a meeting between Governor Babajide Sanwo-Olu, and the Managing Director of the Federal Housing AUTHORITY, FHA, Senator Gbenga Ashafa, signaling an end to the lingering disagreement between both governments over the matter.
Senator Ashafa who led top officials of the FHA to the Governor's office in Alausa, presented four partnership with to the Governor, including knowledge sharing and technology transfer, cooperation on infrastructure delivery and quick resolution of development crisis in Festac Town.
Governor Sanwo-Olu who described the disagreement over the maintenance of the infrastructure as unpleasant pointed out that the population growth and influx of people led to the degeneration of the neighbourhood.
The Governor also noted that failure of oversight of activities of property developers in Festac Town distorted the original plan of the area, which is currently different from what it looked like from 1970s to 1990.
Governor Sanwo-Olu promised that once the Federal Government is ready. Lagos State would cooperate fully and work through its Ministry of Physical Planning and Action Development on agreed plan.