Ex-Lagos Head Of Sevrice, RB Tinubu Dies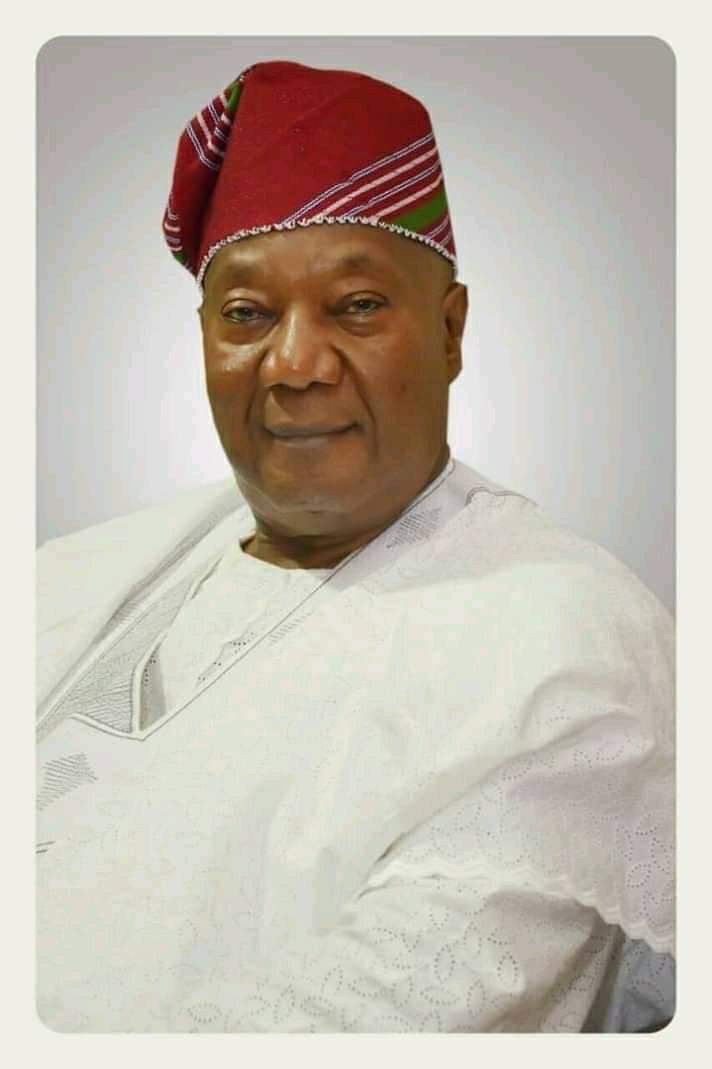 Reports filtering in has it that Alhaji RB Tinubu, former Lagos Head of Sevrice, is dead.
He died in Abuja this morning and his remains will be buried today in Lagos.
In 1990, the then Military President, General Ibrahim Babangida (Rtd) began a transition Programme to civil rule, culminating in the inauguration of the thirty (30) Member Third Assembly in January 1992. Hon. (Alhaji) Shakirudeen Abayomi Kinyomi (Ojo1), an Engineer emerged as the Honorable Speaker, while Alhaji R.B Tinubu served as Clerk of the House.