EEDRIS BERATES DESMOND ELLIOT IN A SIZZLING NEW SINGLE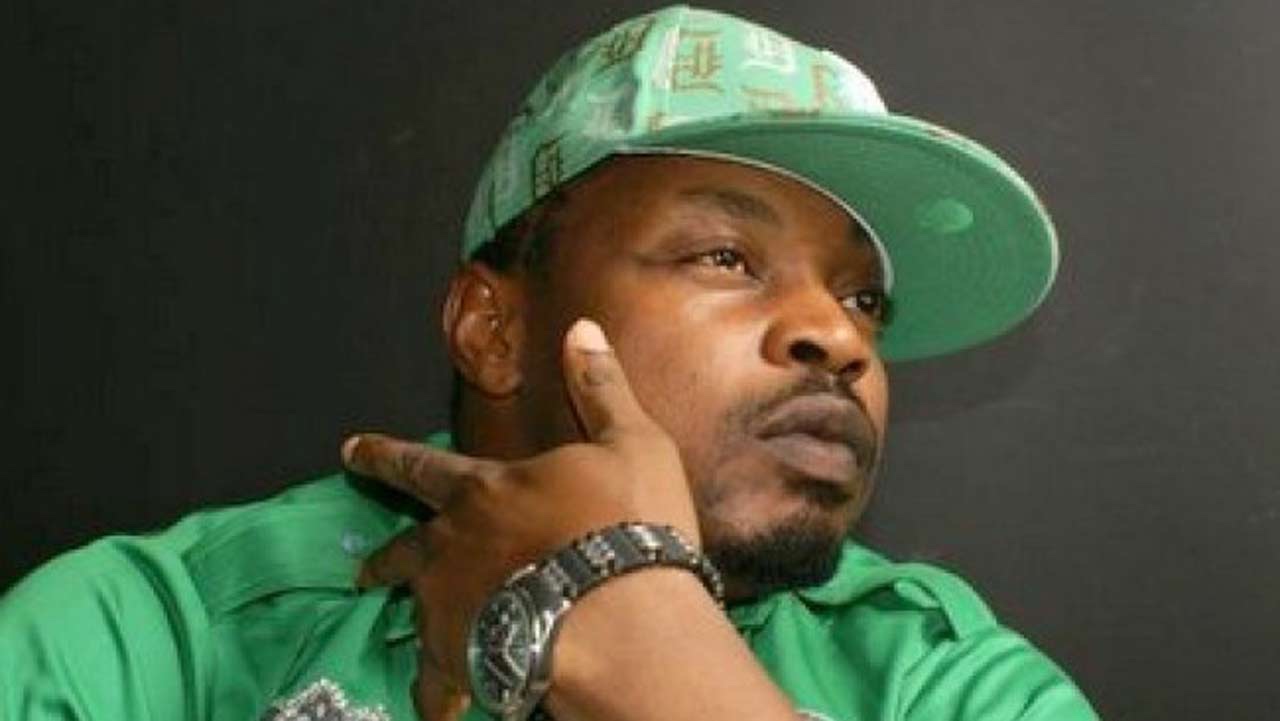 In the aftermath of Hon. Desmond Elliot's unguarded outburst against the #Endsars movement and his ill advised reactionary posture reminiscent of our age long traducers, the Olympic Torchbearer and Nigerian Hip Hop Czar, Eedris Abdulkareem has taken the Nollywood star turned politician to task.
In the single titled "Shame", the social crusader expressed wonder at how fast the former TV star turned coat and sold out without batting an eyelid, little wonder why he didn't understand why hungry and moneyless pregnant women were involved in jostling for the hoarded palliatives across the nation.
One wonders if Desmond did not learn anything from some of the films he starred in, where the ills of the society and the inhuman and nonchalant attitudes of our political and military ruling class are x-rayed. Anyways, it is clear that now he is one of them, all is well suddenly.
It's saddening to see someone the youths believed was going into government to represent them and help change the narratives for better and serve as a beckon of hope towards the goal of building a new Nigeria, turn around and pounce on his supposed constituency and end up denouncing them in strongly worded oration dripping with upper class aloofness and disdain!
Desmond seems to have forgotten where he is coming from, and he has by his recent outburst shown that indeed, money and some semblance of power truly corrupts the narrow and little minded fellows…and now, we know where Desmond belongs.
"Shame" is Eedris Abdulkareem's answer to this new nose-in-the-air politician called @desmondelliot