Cult Clash: Man Beheaded In Ilaro, Ogun (Gory Pictures)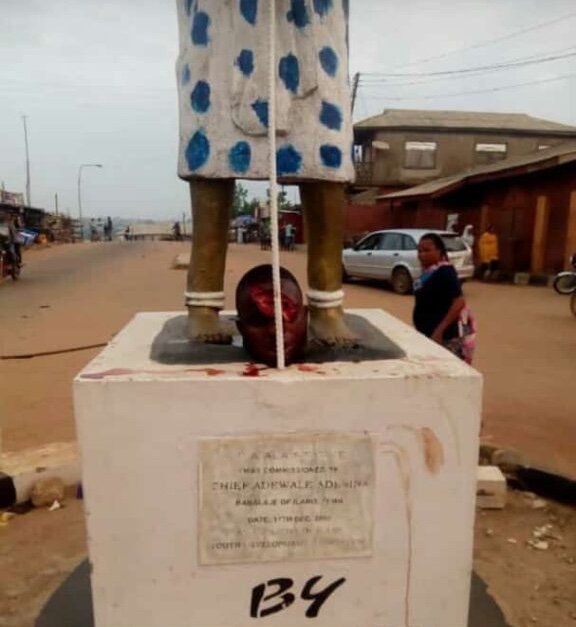 According to info reaching shybellmedia.com, rivalry cultists are killing themselves in Ilaro, Ogun state.m and this is becoming brutal.
A gory picture circulating on social shows a mutilated body an undergrad. However, source revealed they are fighting over a woman related issue.
Say No To Any Form Of Cultism!