COVID-19: COZA Holds Sunday Service Despite Calls for Social Distancing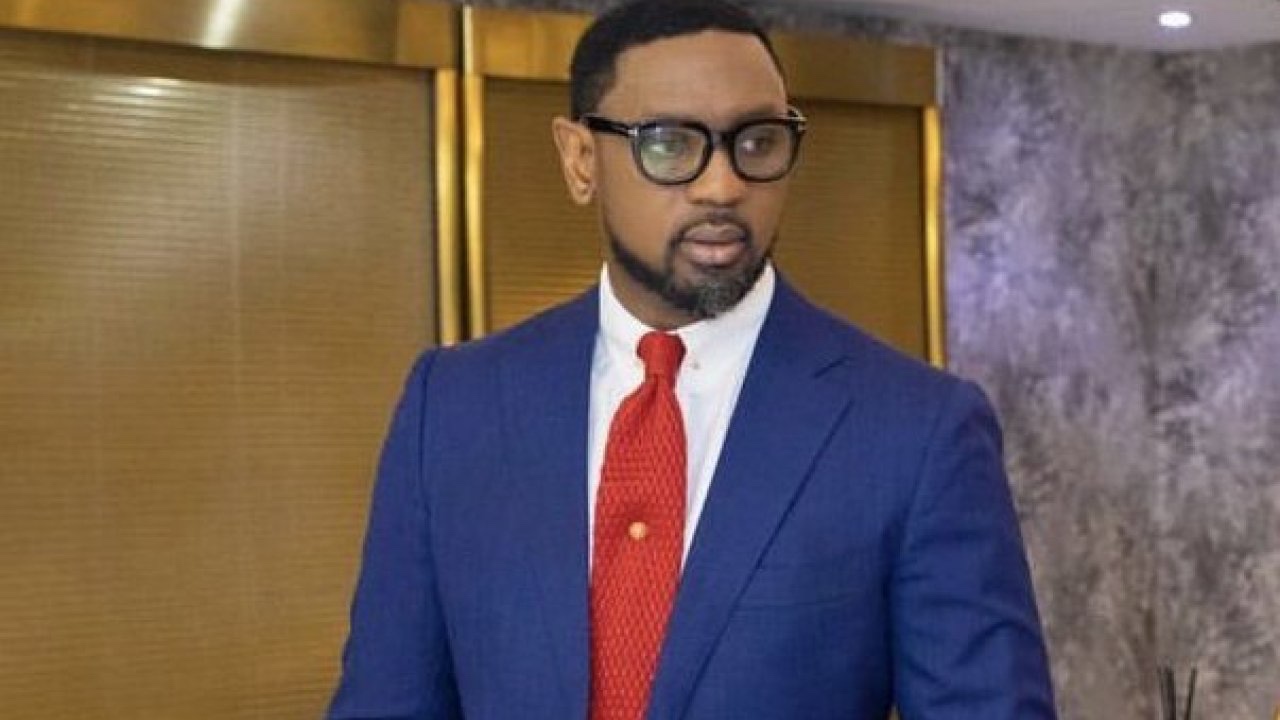 The Commonwealth of Zion Assembly (COZA) is not bothered by the many calls for social distancing as one of the best measures to contain the spread of the novel coronavirus. Amidst moves by religious and business organisations in Nigeria to suspend services and other activities that may attract a large gathering of people, COZA says services will hold on Sunday as scheduled in Abuja.
Churches like the Redeemed Christian Church of God (RCCG), Celestial Church of Christ (CCC), Daystar Christian Center, among others have all suspended service in parishes with more than 50 members, but COZA one of the popular Pentecostal churches in Nigeria, with a membership of thousands of people said it will not suspend its Sunday service.
This is despite the announcement by the Nigeria Center for Disease Control that first three cases of the virus were confirmed in the Federal Capital Territory (FCT), Abuja, on Saturday, bringing Nigeria's confirmed cases to 22.
In a social media statement shared on its official Instagram handle and by its Senior Pastor Biodun Fatoyinbo, COZA explains why and how it plans to hold the services and said it believes in the blood of Jesus to protect its members against contracting the virus.
"Hello family, we are geared up to excitedly receive you tomorrow 22nd of March by 7:30am at our #CentrePointCampus, Evelyn Event Centre, Gwarinpa. Worshippers can be assured of our unwavering commitment to a clean and conducive environment for service. Your safety is paramount to us and we are complying with the directives of the FCT Administration by ensuring:
1) Temperatures are measured using electronic thermometers
2) Availability of alcohol based sanitizers
3) A considerable space between worshippers
4) Effective Air Flow Systems
5) Above all, the Blood of Jesus severes us from this pestilence.
See you there and remember #GoodDaysAreAhead! #BiodunFatoyinbo #Pb #COZAGlobal #March #2020 #COZACentrePoint #COZAGwarinpa #CovenantofProtection #Exploits
For me, this doesn't make sense cos the lives of your congregation is paramount not your business…