BREAKING: UK Re-Introduces 2-Year-Work Visa For International Students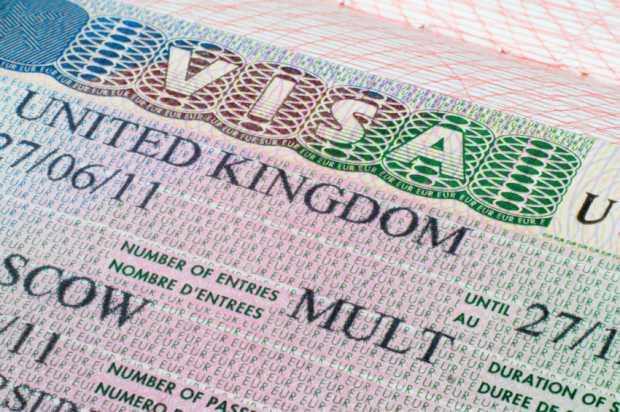 International students in the UK can now get 2-year-work visa to enable them to begin their careers in the UK, Prime minister announced.
The Prime minister of UK, Boris Johnson has announced under new proposals that International students will be able to stay in the UK for two years after graduating, to find work.
Boris Johnson said the changes, due to come into effect for those starting courses next year, would help those studying in Britain to begin their careers in the UK.
International students who have successfully completed a course in any subject at an institution with a track record in upholding immigration checks will be able to benefit from the measures.
They will apply to students who start courses in 2020/21 at undergraduate level or above.