Breaking: Juju Maestro, Wonder Dayo Kujore Dies at 64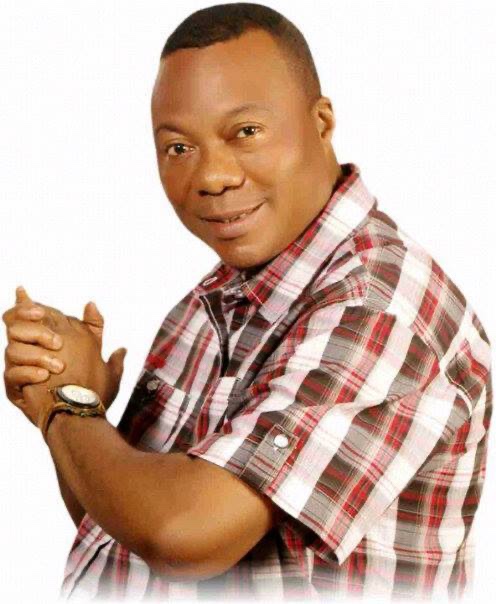 Juju maestro, Wonder Dayo Kujore is dead. He died at the at of 64.
The cause of his death is yet to be disclosed as of the time of filing this report.
Wonder Dayo Kujore was born on the 4th of April 1958 at Robiyan, Ogun, Nigeria.
His fans 'baptized' him with the name "Wonder" after being impressed with his dexterity in playing the guitar and keyboard at a tender age. Kujore says, "I was very young then when I started playing the guitar and keyboard.
More details as the event unfold