Breaking: 'Jeopardy' Host, Alex Trebek Dies of Pancreatic Cancer At 80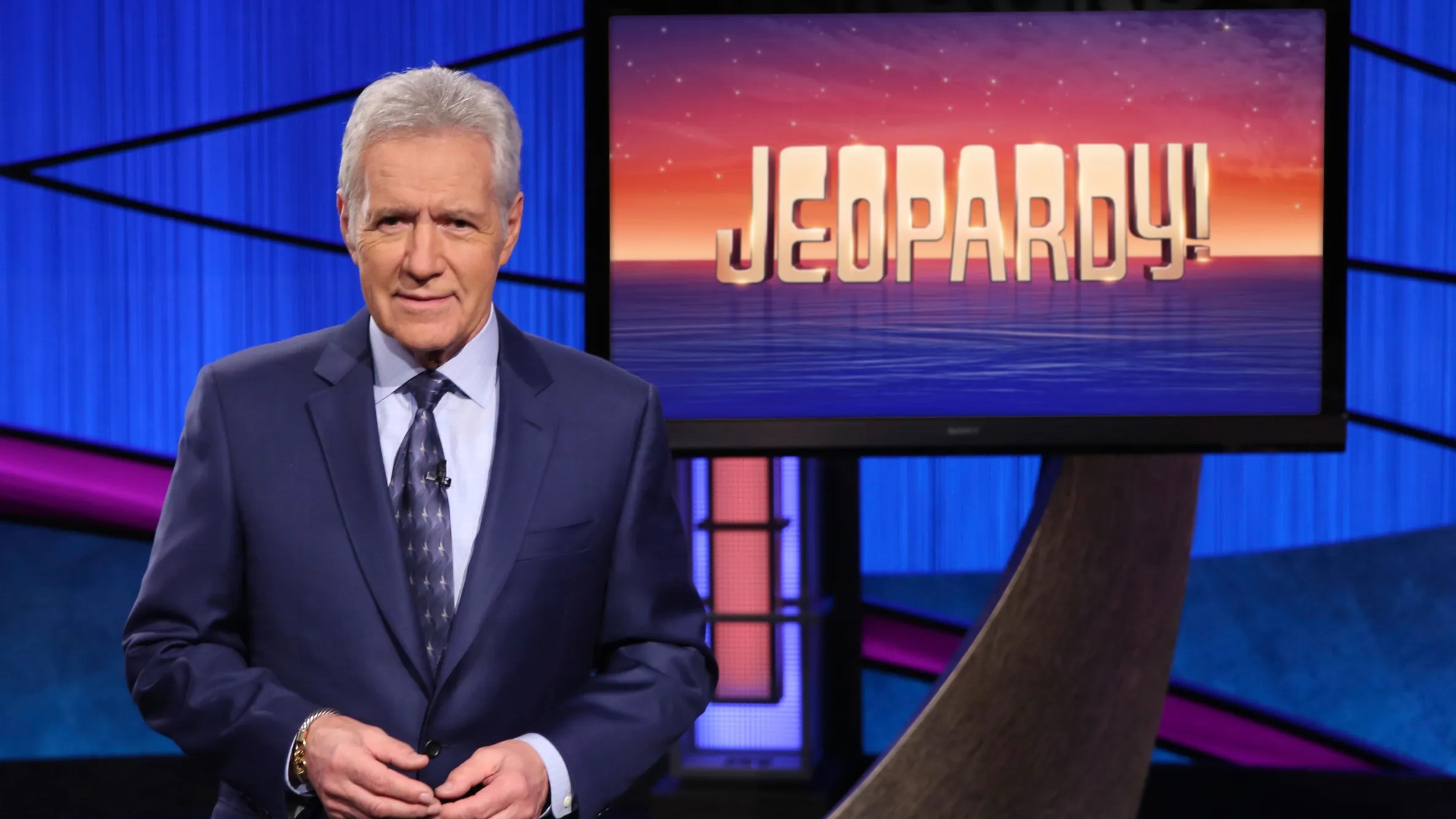 Alex Trebek — the revered and beloved "Jeopardy!" host since 1984, whose calm but witty presence was must-see television for millions of Americans — has died.
Trebek first revealed his cancer diagnosis in March 2019 via a video announcement. Though he acknowledged that the prognosis for his illness was "not very encouraging,"
Trebek said at the time that he planned "to fight this, and I'm going to keep working." Throughout his struggle with the disease, he continued to host Jeopardy! (which then went on hiatus due to the coronavirus pandemic), and he offered frequent health updates to fans while undergoing treatment.
A "Jeopardy!" spokesperson revealed, "Jeopardy is saddened to share that Alex Trebek passed away peacefully at home early this morning, surrounded by family and friends."
The TV icon had been battling stage 4 pancreatic cancer since announcing the news back in March 2019.