Bank Account Owners To Undergo Compulsory Registration Exercise Different From BVN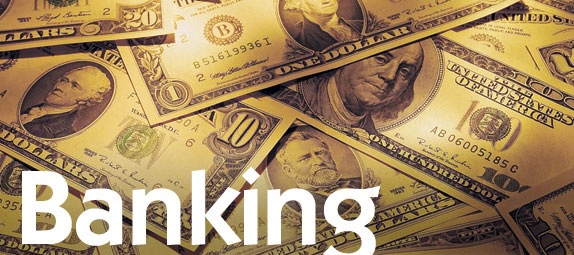 The Nigerian government has once again, introduced another form of registration for all owners of bank accounts across all the financial instituions in the country.
The new registration, as announced on the official twitter page of the federal government @NigerianGov, aims to get more information from bank account owners in an exercise termed "self-certification" exercise.
The registration will be for all account holders in Financial Institutions (Banks, Insurance Companies, etc) and they are all required to visit their respective Financial Institutions to immediately obtain, complete, and submit the forms.
The information also advised all those that have different accounts in more than one financial house, to also visit each of the financial institutions to obtain the forms.
They are also required to complete and submit the form to each one of the institutions.
According to the FG, the exercise is required to enable the financial institutions to carry out accurate due diligence procedures which are in line with the Income Tax Regulations of 2019.
Recall the Nigerian financial institutions have been using the BVN for a while as a unique identifier for bank account holders.
According to a finance expert, the BVN was introduced to act as a unique identifier for all account holders as the bankers noticed an individual could have accounts with three different banks, but have different identifications for them.
The account holder can use his driver's license for one account, use his NIN for another and still use his international passport for another.
The BVN was therefore introduced to have just one marker for all account holders irrespective of where their account was domiciled.
It is therefore shocking and confusing as to the aim of this new identification scheme as announced by the FG.
The FG had also announced a penalty for not complying with the requirement and Nigerians were asked to visit the FIRS website for more information.